From BTS' V and Blackpink's Jennie, to Aespa's Winter, Red Velvet's Seulgi and Itzy's Yeji – but who was popular even before their debut?
Some trainees are so talented that they get popular even before their debuts – like Yeji on reality TV show The Fan – while others are hidden by their agencies so they aren't poached
Before Blackpink, Jennie was 'YG's mystery girl' and featured on songs by G-Dragon and Lee Hi, while Seulgi's star quickly rose after she spent seven years as a SM Entertainment trainee
Sometimes K-pop idols make waves even before they debut. While it can be difficult to get even a small glimpse at the trainees working hard behind the scenes at a K-pop agency, the companies themselves know all too well which of the stars-to-be will blow up once they're introduced to the public.
Fans have dubbed these trainees their agency's "secret weapons" – individuals who are so exceptional, their debuts are considered akin to the agency releasing a deadly weapon into the entertainment world.
Here are five idols who earned the title …
1. BTS's V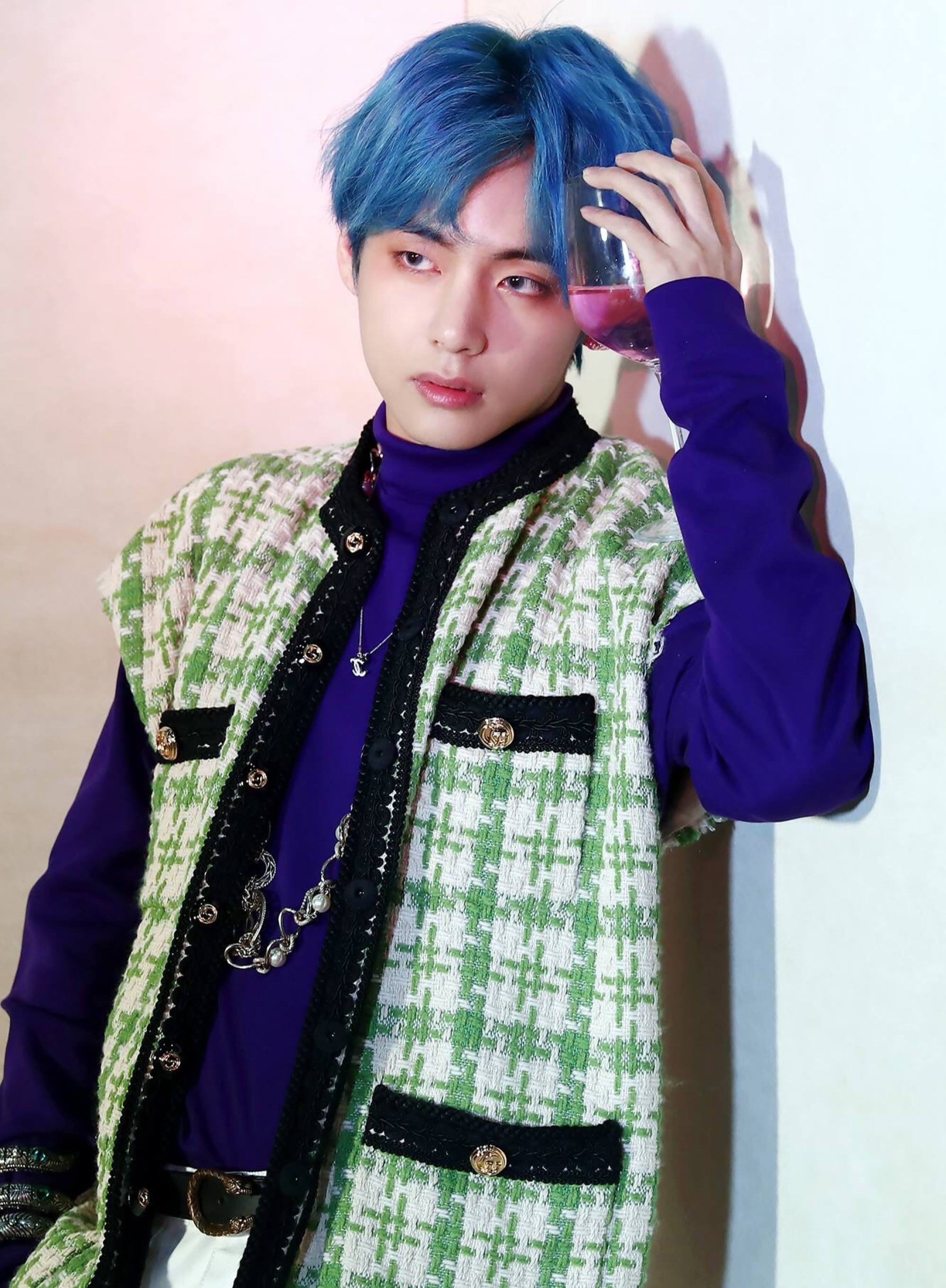 It's no surprise that a BTS member is on the list; for fans, V stood out immediately among the group. Before their debut in 2013, the other six members communicated with fans through vlogs and social media, but V wasn't revealed as a member until 11 days before – he was literally kept secret.
Though he had trained with all the other members before their debut, Big Hit Entertainment appeared to hide him until the last second, leading fans to speculate that this was to prevent other companies poaching him for his vocal talent and good looks.
Later, he spoke about how he felt upset and lonely having to watch the rest of his members vlog without him. He also revealed that often, even though he wasn't in frame, he was actually in the same room. Big Hit never openly explained why they did this, but regardless, now we're just glad he's part of the group.
2. Blackpink's Jennie
Singer, rapper, fashion icon … Jennie has been given hundreds of titles, but there was a time when she was known simply as "mystery girl". Her photo was uploaded to YG Entertainment's blog in 2012 and she quickly became a hot topic, leading people to start searching "YG's mystery girl" online in a bid to find out who she was.
Even before Blackpink's debut, Jennie had featured on songs by popular artists including Lee Hi and G-Dragon. Once people knew her identity, she became known as "YG's secret weapon" due to her looks and obvious musical skill, and fans were particularly excited for her Blackpink debut with the rest of the girls in 2016.
3. Itzy's Yeji
Itzy's leader got attention even before her debut when she appeared on reality show The Fan in 2018, introduced by 2PM's Junho as "JYP's secret weapon". Although her performance didn't win over all the celebrity judges, it drew the attention of many viewers, leading her to top Korean search engine Naver's real-time search rankings. Talk about making an impression!
She was just three audience votes shy of making it to the next round, which cut her appearance short. Though it was brief, Yeji's performance showed the world just how talented she was, and she got to show it off in Itzy's debut two months later.
4. Aespa's Winter
Aespa's Winter caught K-pop fans' attention before her debut when someone leaked photos of her online. Her natural beauty – which some compared to actor So Yoo-jin's – already had people excited about her future role.
When Aespa was finally announced in 2020 and SM Entertainment released trailers of the group, fans noticed that Winter was the only one not showing off her skills – making her all the more mysterious. While other members danced, sang and rapped, Winter held back. When the group finally debuted with Winter demonstrating not only her outstanding looks but her amazing voice and dance skills, fans weren't disappointed.
5. Red Velvet's Seulgi
Seulgi isn't just Red Velvet's main dancer, she's a talented vocalist and plays a handful of musical instruments too. This is why her fans have always dubbed her one of SM Entertainment's "secret weapons". Right after her debut – after seven years as a trainee – she was clearly superstar material both on stage and off.
But don't just take her fans' word for it: she was given the title during an appearance on variety show Radio Star in 2015 and by magazine Star1 as well.