The Blackpink girls dominated music, fashion and even K-drama, with 'Lalisa' breaking Taylor Swift's YouTube record, brand endorsements with Chanel, Dior and more, and Jisoo's acting debut in Snowdrop
But it wasn't all smooth sailing: rumours swirled that their Born Pink album would be their last, angry fans started a 'no music, no money' boycott and even Jennie's private photos got leaked …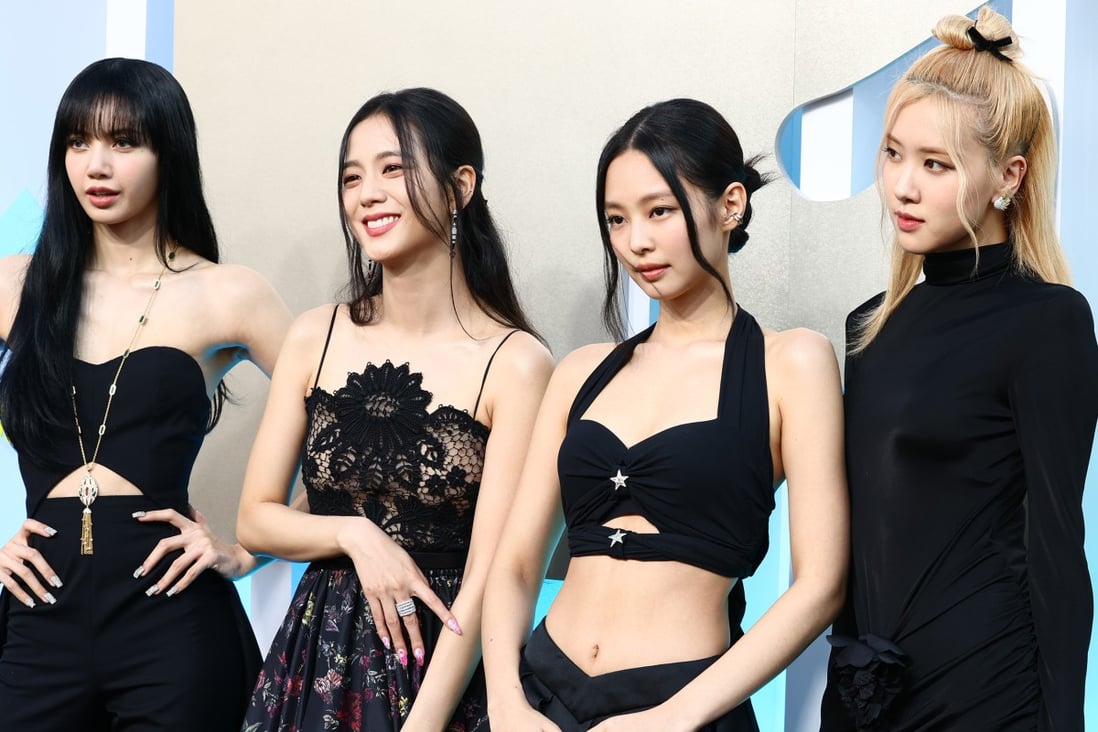 This year has been a big one for women in K-pop, with girl groups like (G)I-dle, Aespa, Le Sserafim and even rookie group NewJeans breaking album sales records.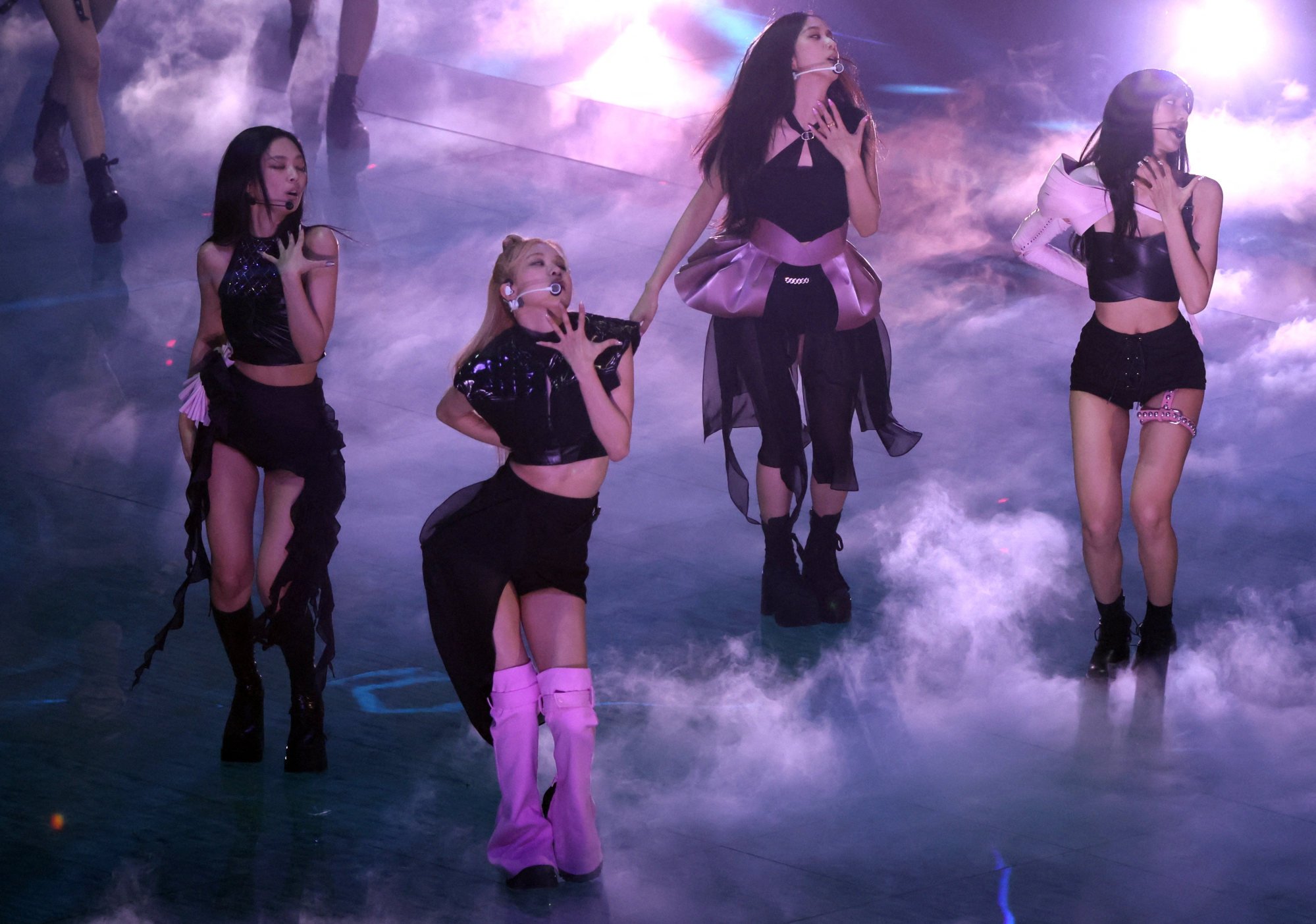 But iconic girl group Blackpink has set new standards this year by topping international charts and becoming the face of luxury brands. So how did the quartet manage to dominate the world despite only having 32 songs in its discography?
Here are some of the biggest Blackpink headlines to hit STYLE in 2022 …
Making history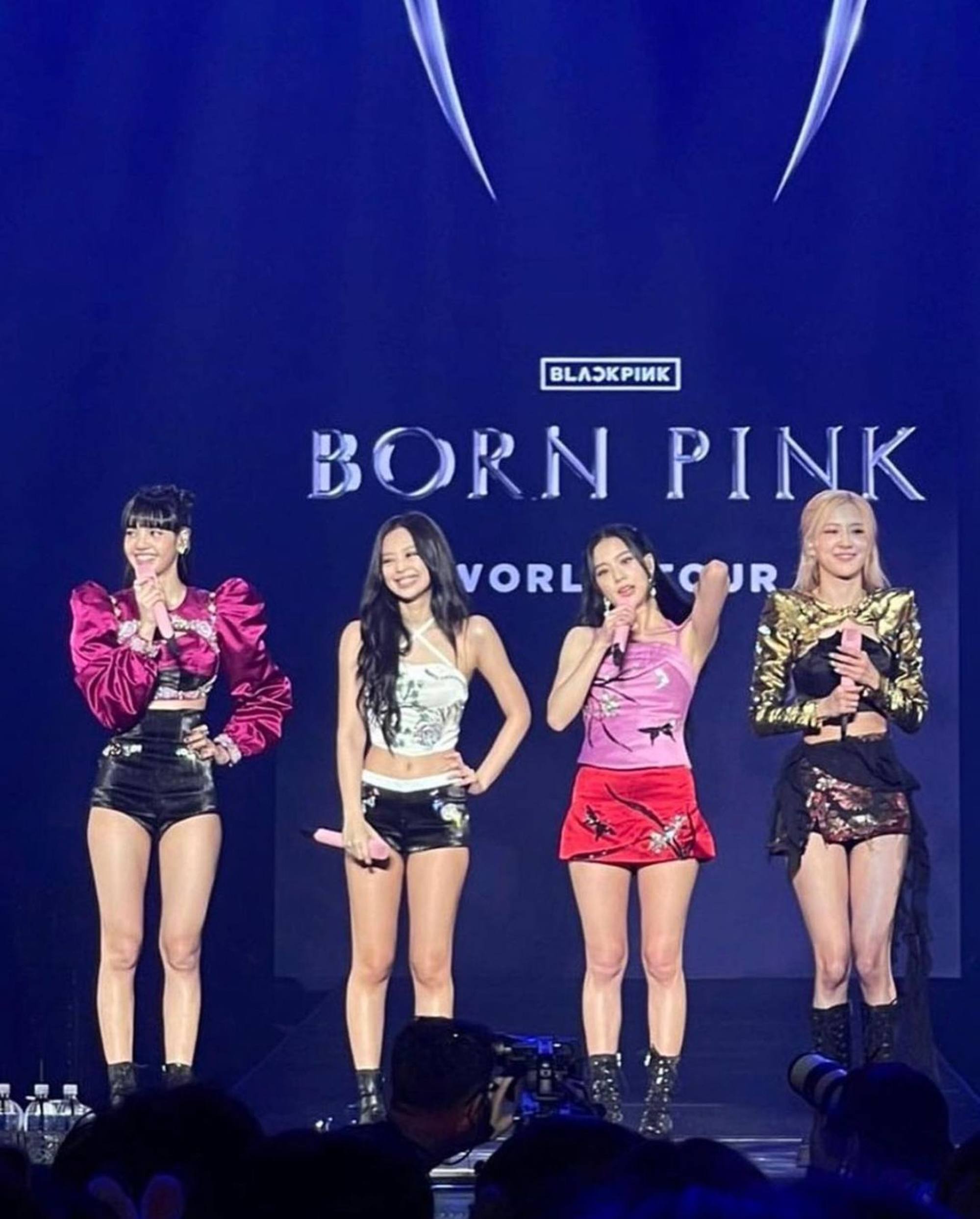 Since their debut in 2016 with mini album Square One, which featured iconic songs like "Whistle" and "Boombayah", the girls have released one banger after the other without a single album that flopped.
The girls have also landed endless lucrative endorsements and are said to have had a dorm in the Han River Bamseom Apartments, one of the most prestigious complexes in all of Seoul, as per Koreaboo.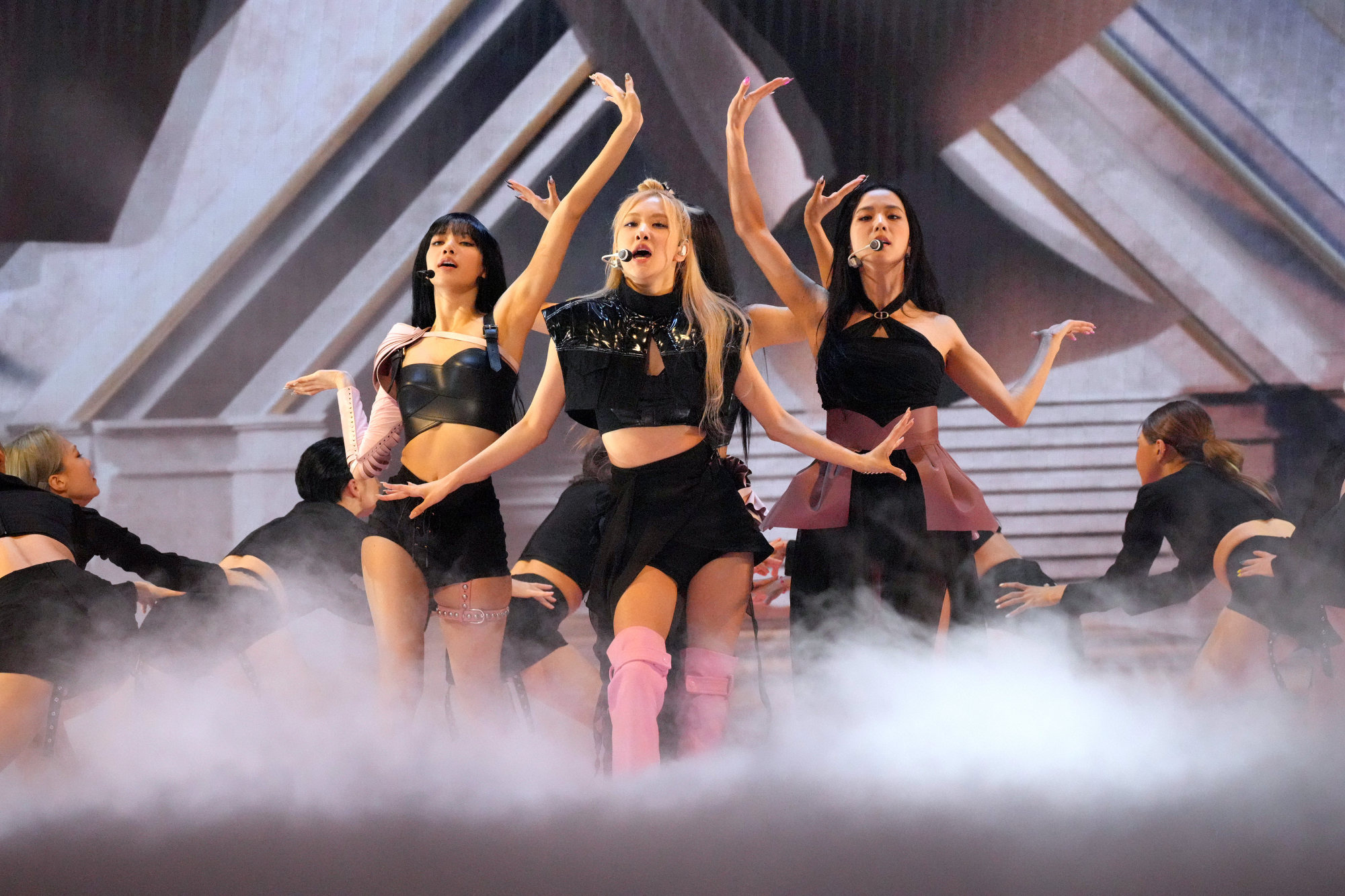 Blackpink's combined multimillion-dollar fortune has made them one of the richest K-pop groups and STYLE has compiled a list of the richest K-pop groups that stand alongside Blackpink.
Keeping busy with solo acts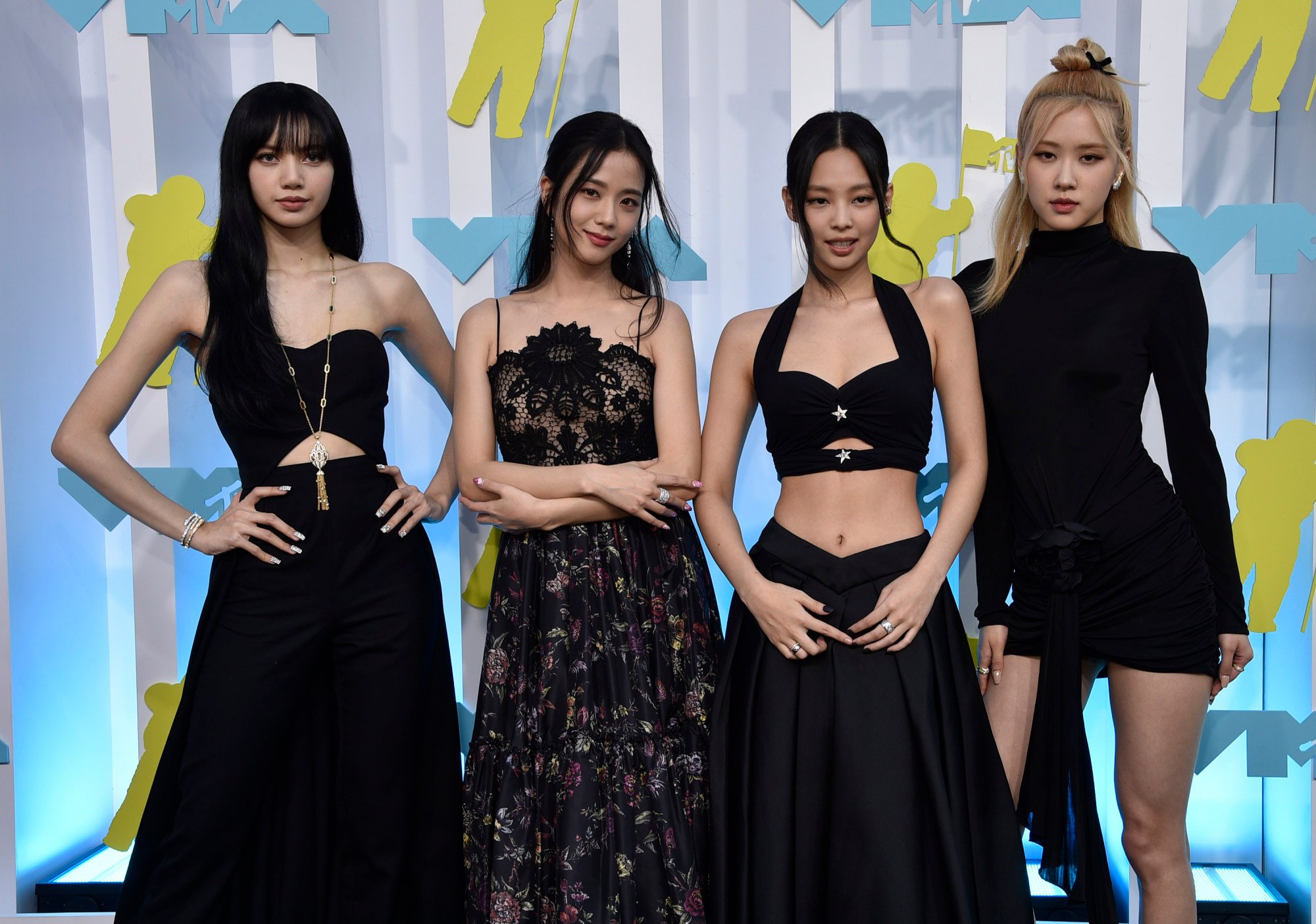 Blackpink once went on a hiatus for so long that fans were furious with the girls' label YG Entertainment and announced that they would boycott Blackpink merch, stating "no music, no money".
But the girls, Lisa, Rosé, Jennie and Jisoo, have all become global superstars, with each representing a different French fashion house. When they aren't promoting as a group, the girls are still busy pursuing independent solo projects and taking opportunities to showcase their talents as individuals.
STYLE has documented how it hasn't always been smooth sailing with the girl group.
Multimillion-dollar empires of their own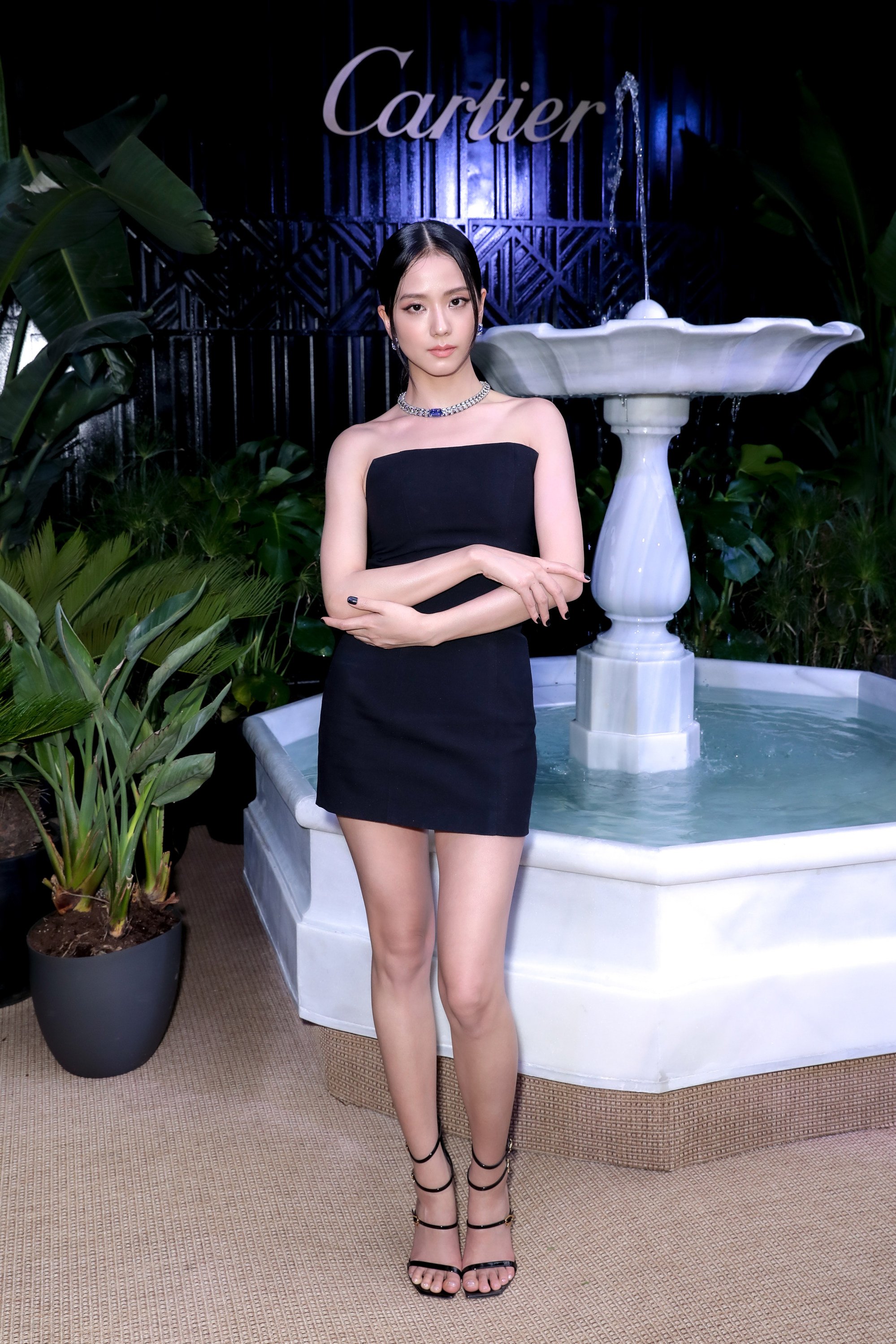 … From selling their music and touring both as a group and individually, to modelling for global luxury brands like Dior, Calvin Klein and Samsung.
Jennie is known as "Human Chanel" – not only is she the brand ambassador, but she's almost always seen wearing Chanel too! – but also works with Calvin Klein, Hera and Samsung, while Lisa's music video for "Lalisa" once broke Taylor Swift's record on YouTube. Rosé is a face of Tiffany and YSL, while Jisoo made her lead acting debut in Snowdrop and has had endorsements with LG, Nikon, Samsonite, Dior Beauty and Cartier.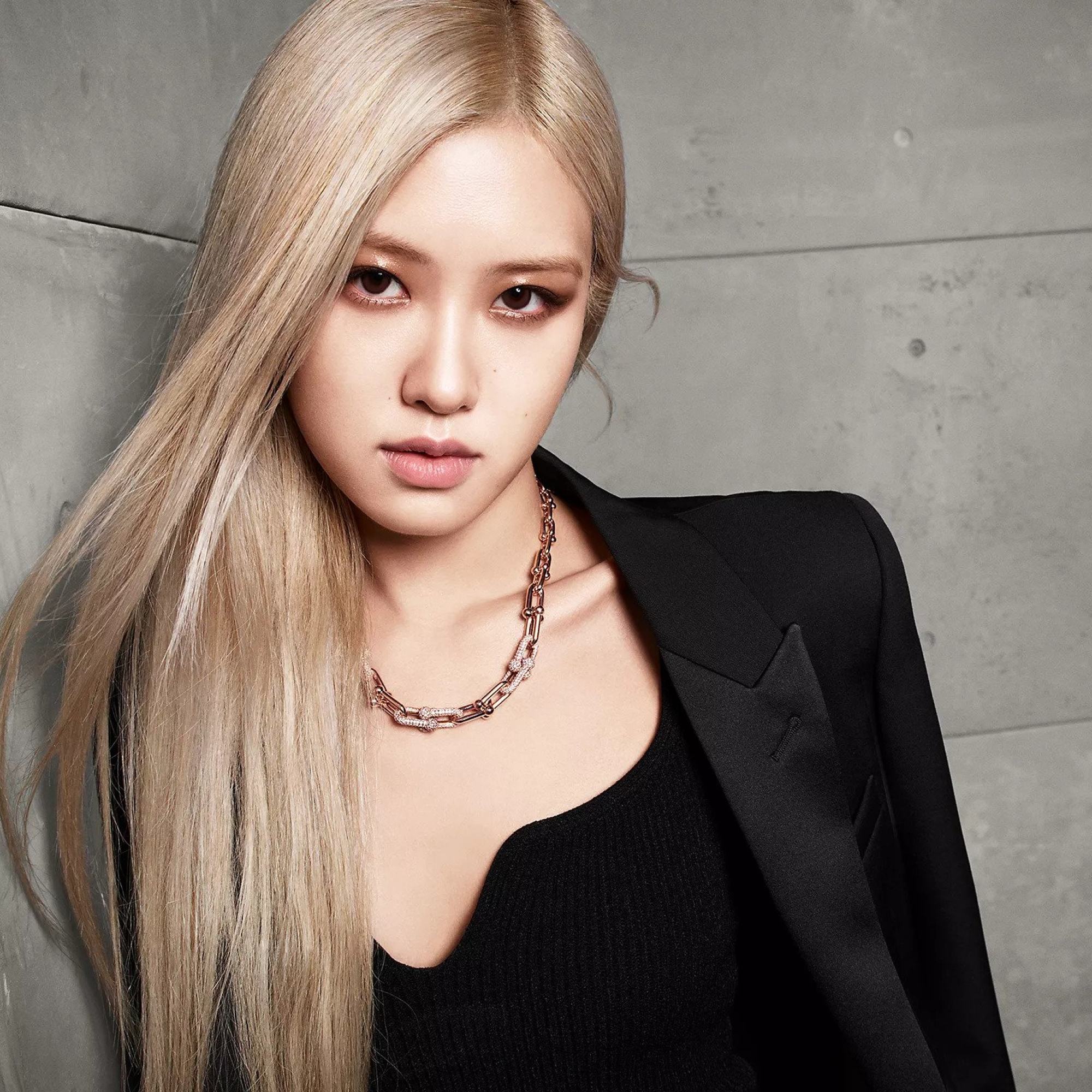 Topping it all off with endorsements galore via their Instagram and YouTube channels, the members have a combined fortune of about US$62 million – but who is the richest of the clan? STYLE ranked the girls based on Celebrity Net Worth's estimations.
Jennie's dating scandal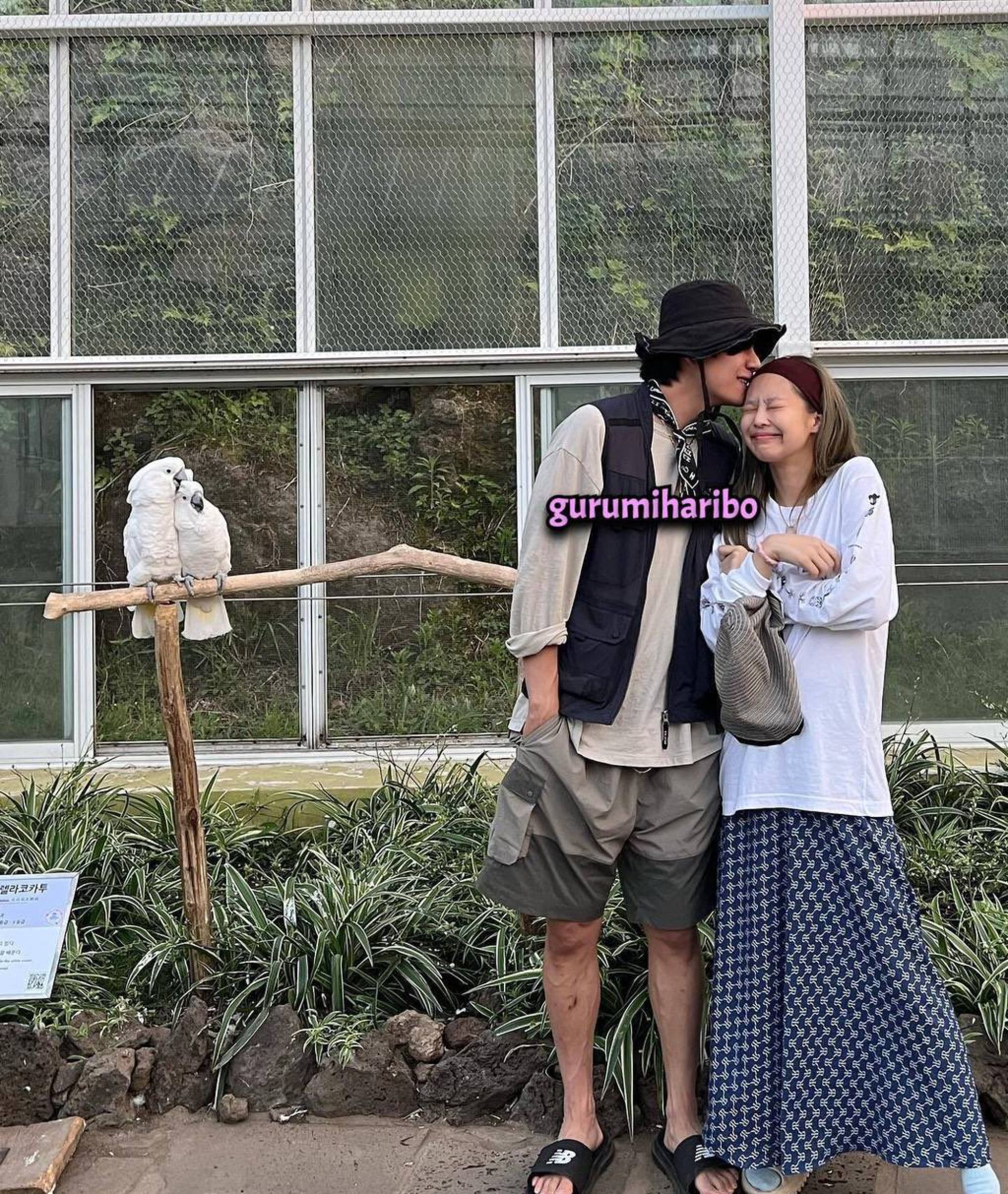 This year may have been one of the greatest successes for the girls, but it has also come with its fair share of obstacles, especially for the group's main rapper and lead vocalist Jennie.
The 26-year-old not only had her private photos leaked on the internet but dealt with multiple scandals and hate from fans surrounding her alleged relationship with BTS member V.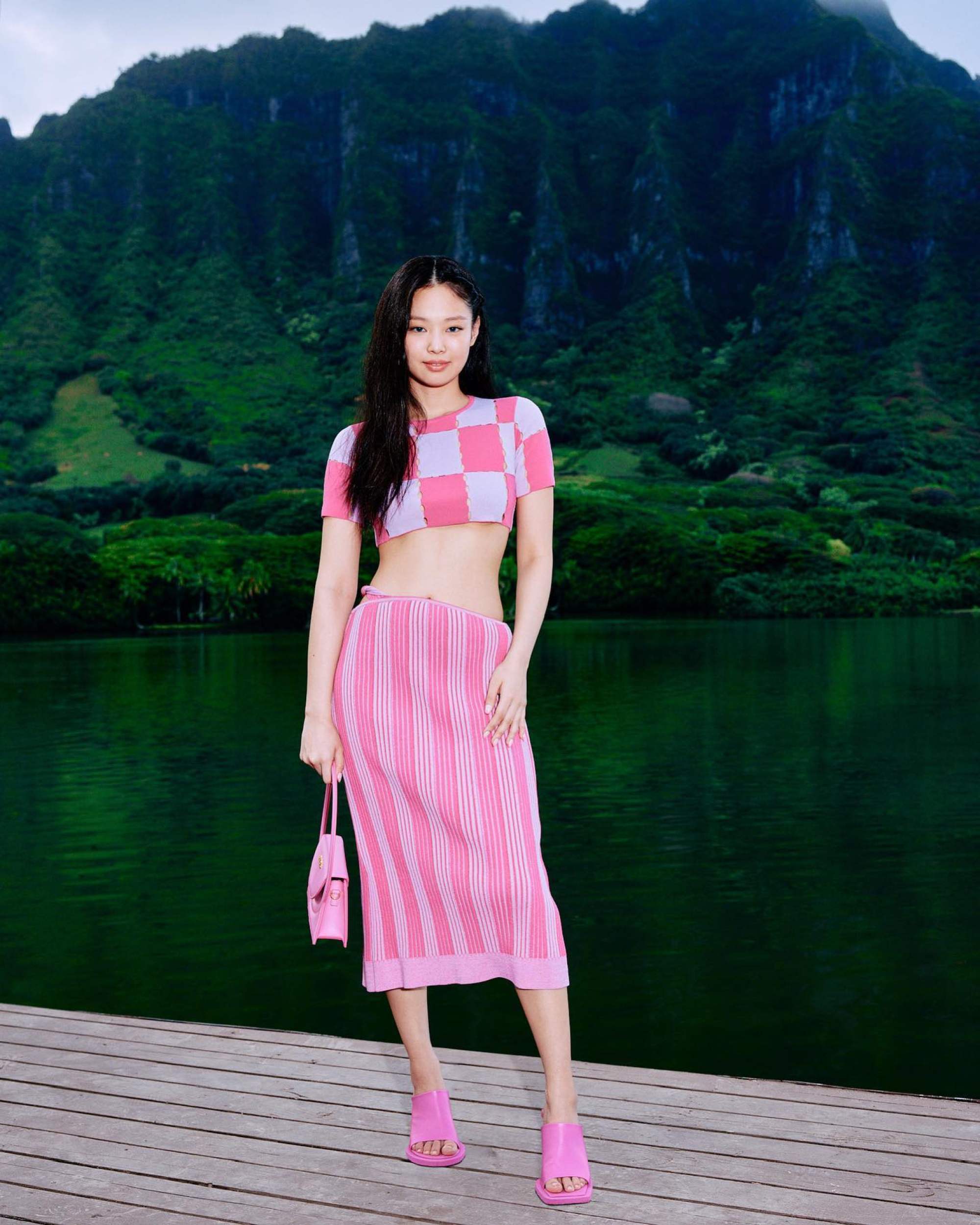 Matters escalated to the point where YG Entertainment, an agency that often stays out of commenting on their idols' personal lives, announced that it would even be taking legal action against those who shared the photos and who spread malicious rumours about Jennie.
STYLE put together a full timeline of how the rumours started and the story behind Jennie's leaked pictures.
Rumours of disbandment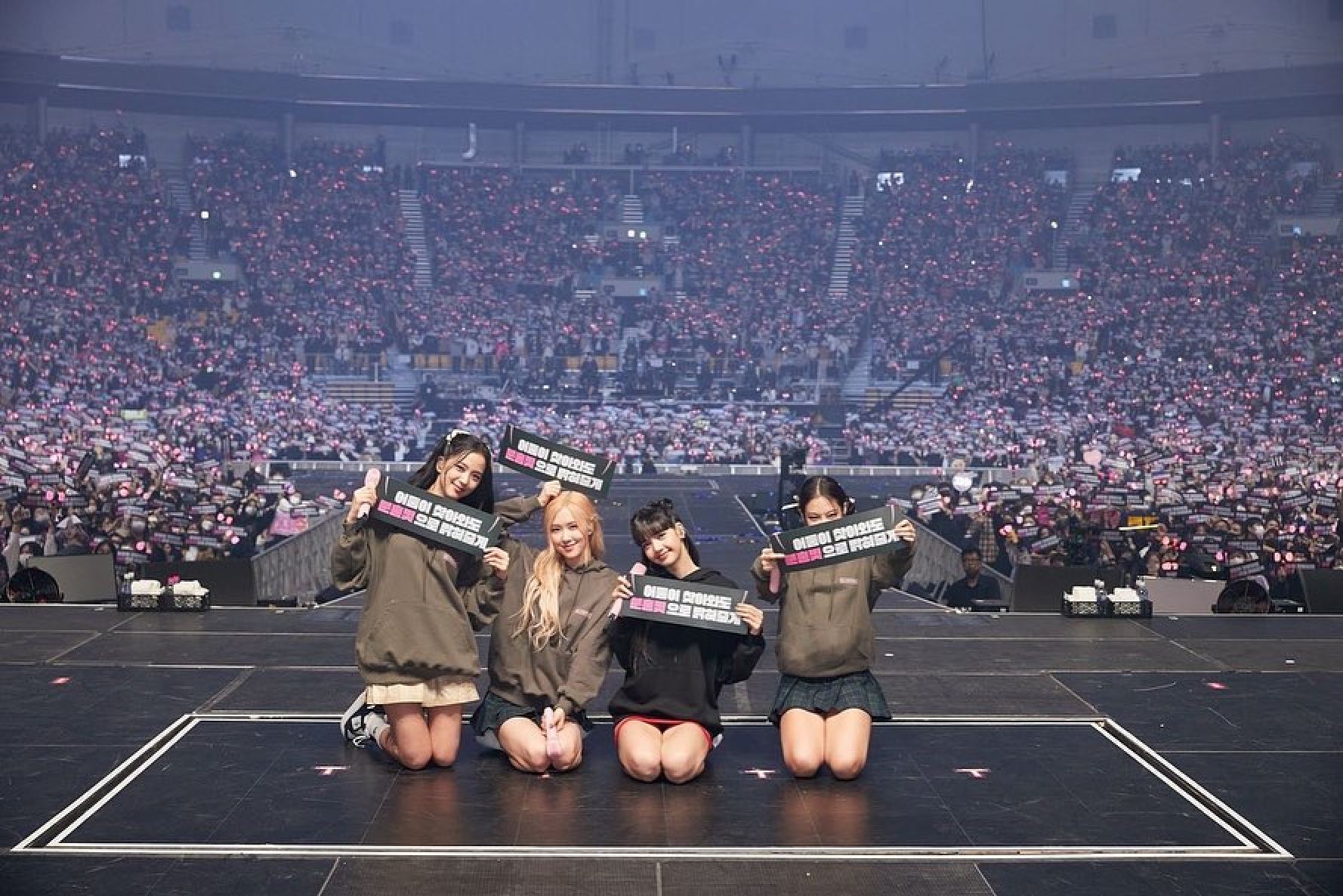 Rumour has it that Blackpink's Born Pink album might be its last. Its seven-year anniversary is coming up next year, and many bands like Sistar, 4Minutes and 2NE1 fell victim to disbanding because of this "seven-year curse."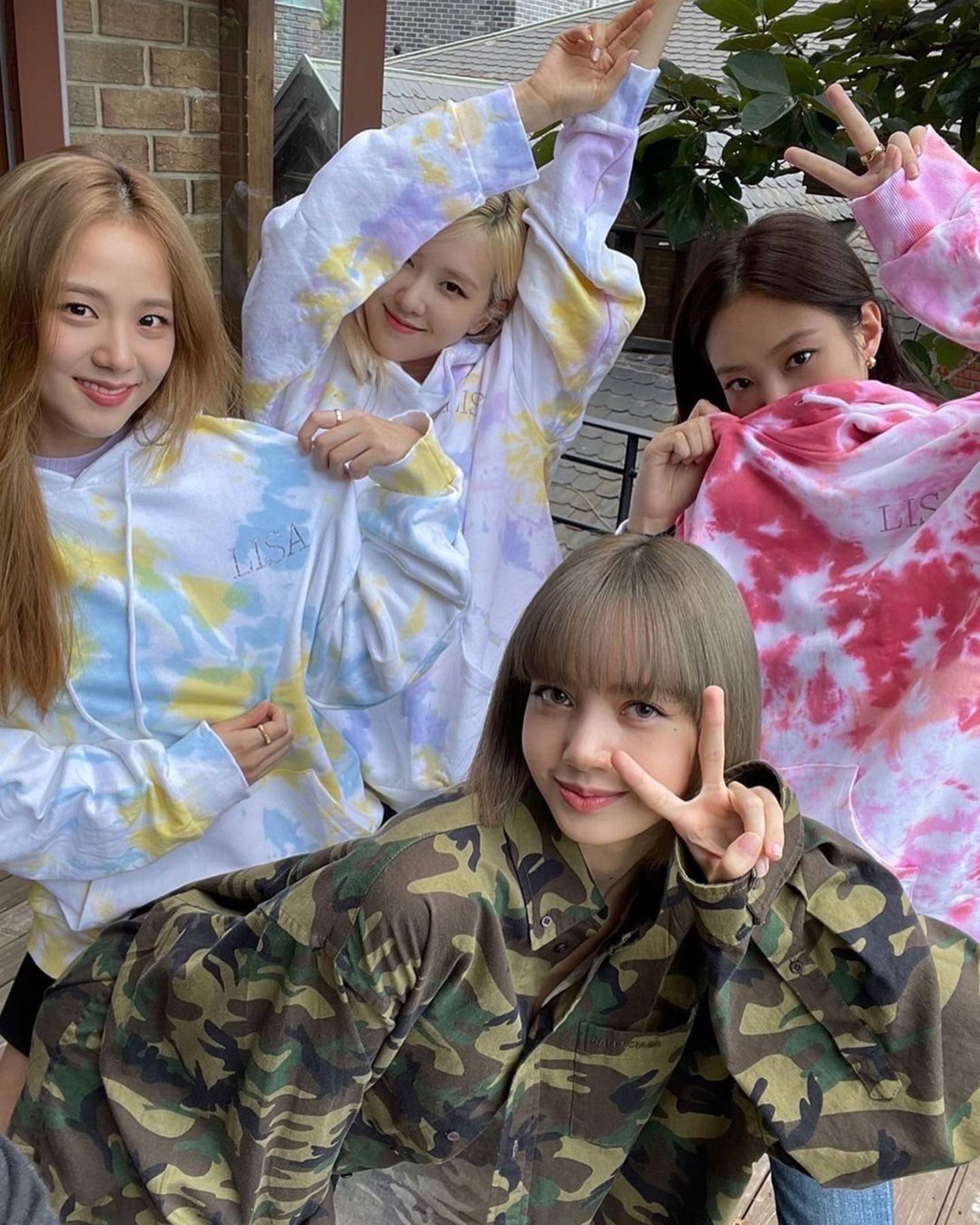 With the girls successfully pursuing individual careers, signs of hostility between some members during their current world tour, and Jisoo's candid words in an interview, fans are worried about the future of Blackpink.
Here's what STYLE knows about their break-up speculations.