Lisa's solo single beat out Taylor Swift's Me (featuring Brendon Urie) as YouTube's most-watched music video by a solo artist, and surpassed 700,000 pre-orders
She once ranked as the third most popular K-pop idol (behind BTS members Jungkook and V) and is the Korean artist with the most followers on Instagram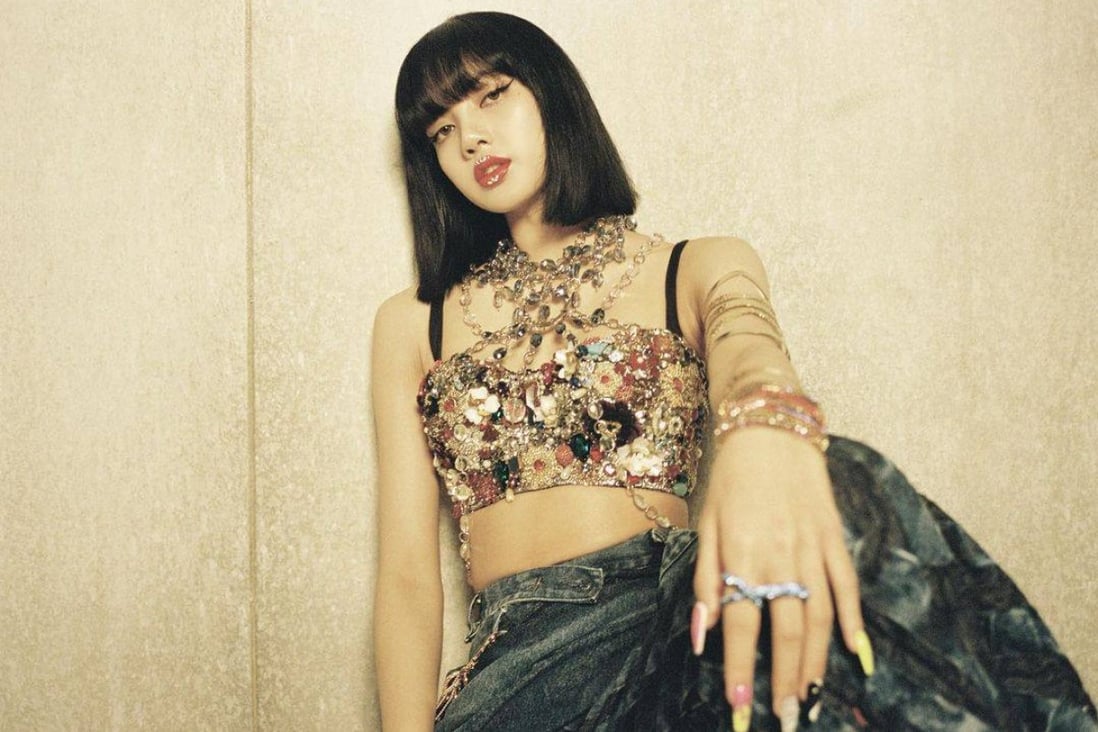 While Blackpink has broken many records together as a group – like the time their 2020 single How You Like That won the Guinness World Record for "Most Viewed YouTube Video in 24 hours" – right now, the spotlight is on one member.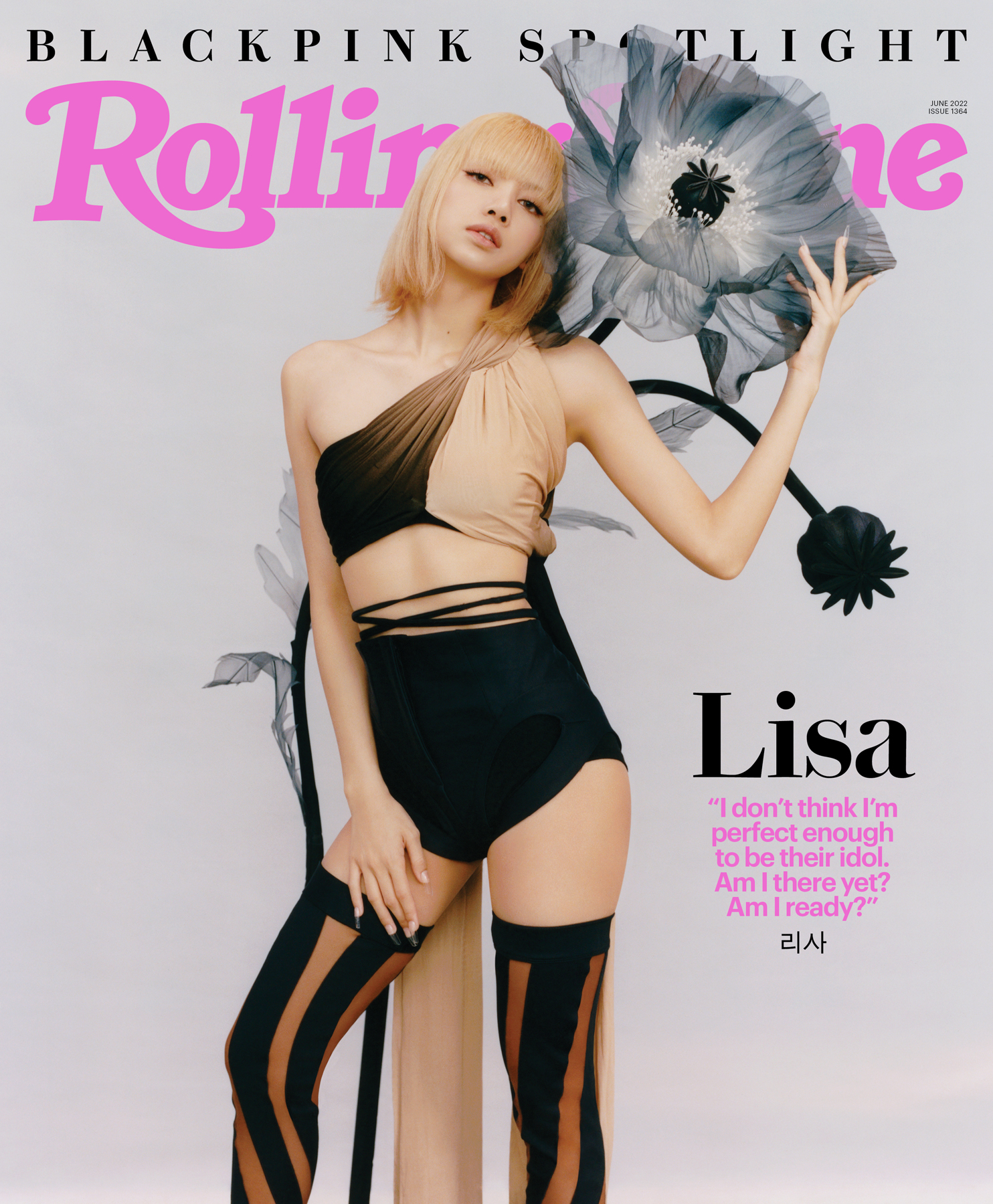 Lalisa Manoban, better known as Lisa, released her debut solo single Lalisa just last week, on September 10. In little over 24 hours after its launch, the internet was abuzz with the news that she had broken YouTube's record for the solo artist with most video views in 24 hours, according to Soompi.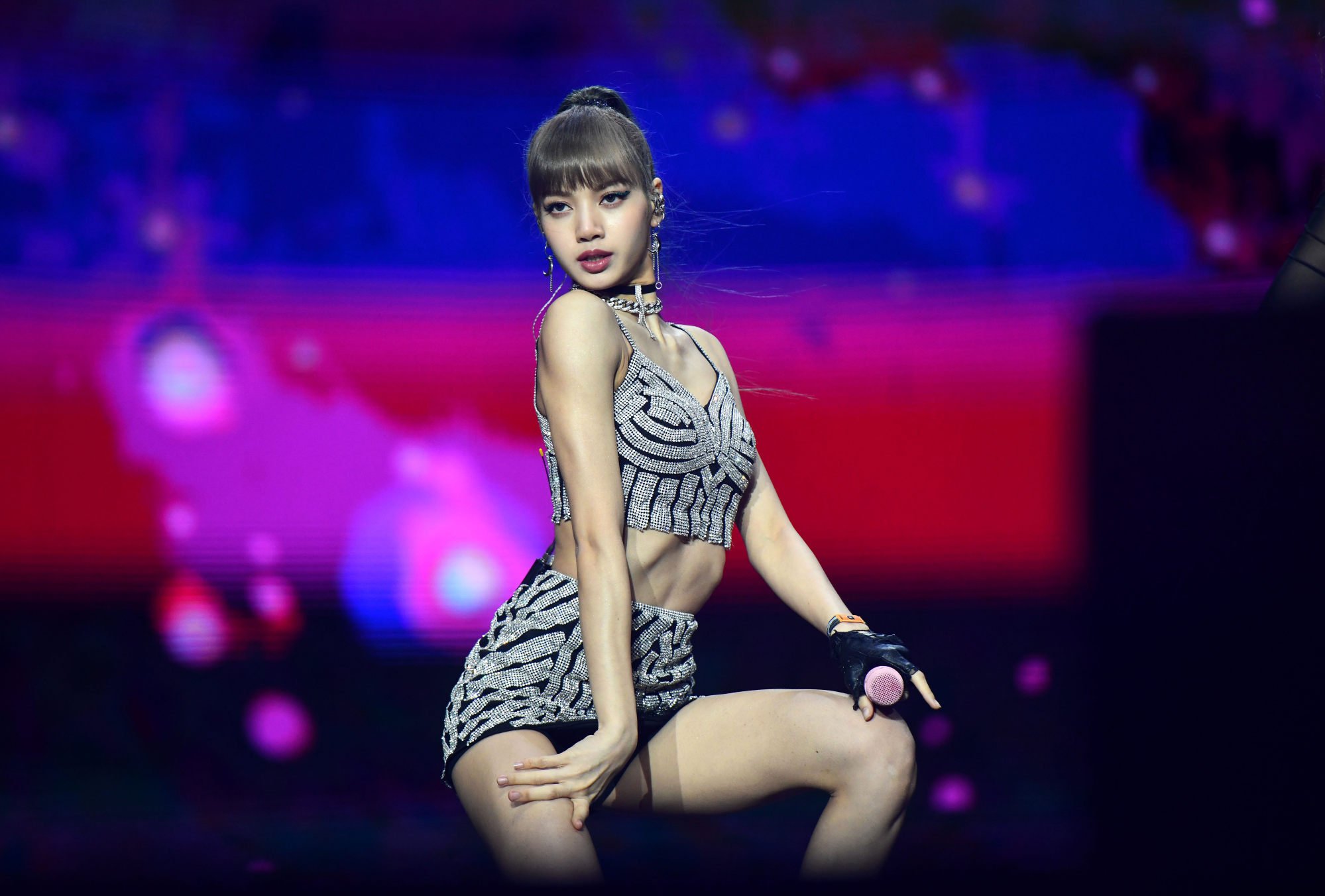 But this isn't the first time that Lisa, who is reportedly the highest-paid Blackpink member, has shone brighter than the other stars in the girl group. She is well-known for frequently making news and breaking records.
Here are some of her best moments over the years …
Her solo single broke records within a few days
Even before her single Lalisa was launched, Lisa was already breaking K-pop records. Only four days after pre-orders for her single opened, YG Entertainment announced that it had surpassed 700,000 stock pre-orders, making it the highest pre-ordered record for any K-pop female solo artist.
It wasn't just her single: the music video for Lalisa amassed over 70 million views on YouTube in just 24 hours. While the number has yet to be confirmed by YouTube, this would make her video the most watched music video by a solo artist, beating global pop icon Taylor Swift's hit single Me featuring Brendon Urie.
She was dubbed the "most popular female K-pop idol"
Earlier this year, Nubia Magazine! released a list of the 10 most famous K-pop idols in the world based on data collected from over 70 popular social media platforms, Google Trends and Google News.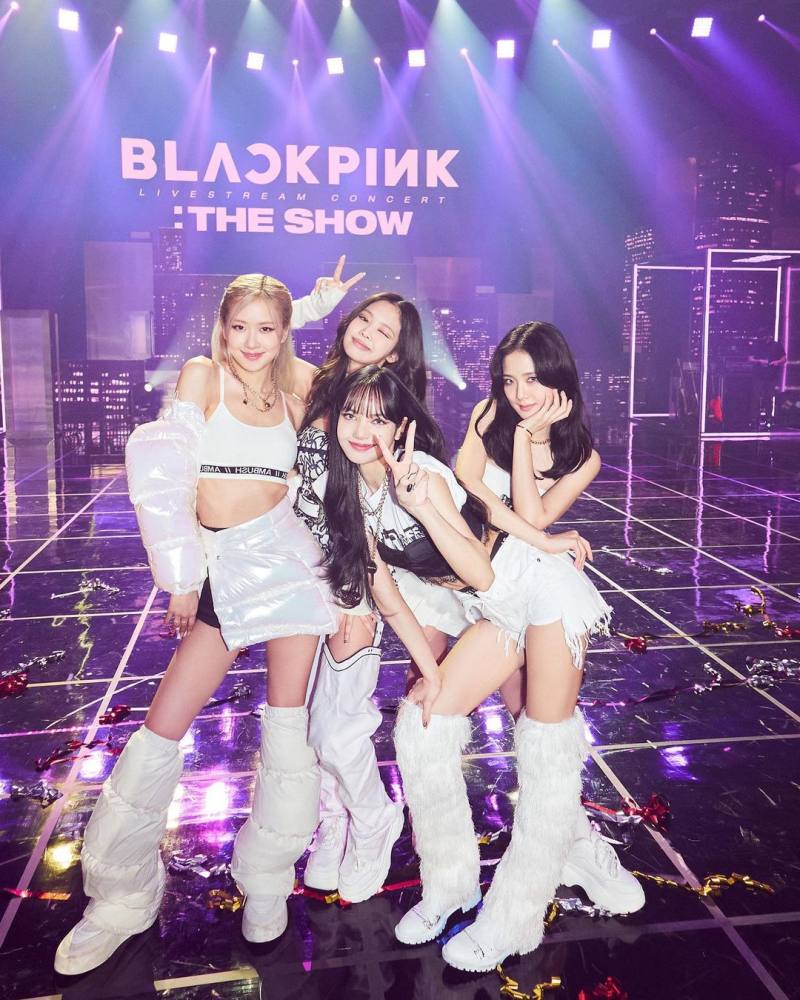 According to the magazine, Lisa was the most popular female K-pop idol, and third most popular idol overall (BTS' Jungkook and V topped the list). Fellow bandmates Jisoo, Jennie and Rosé were ranked fifth, seventh and ninth respectively.
She is considered social media royalty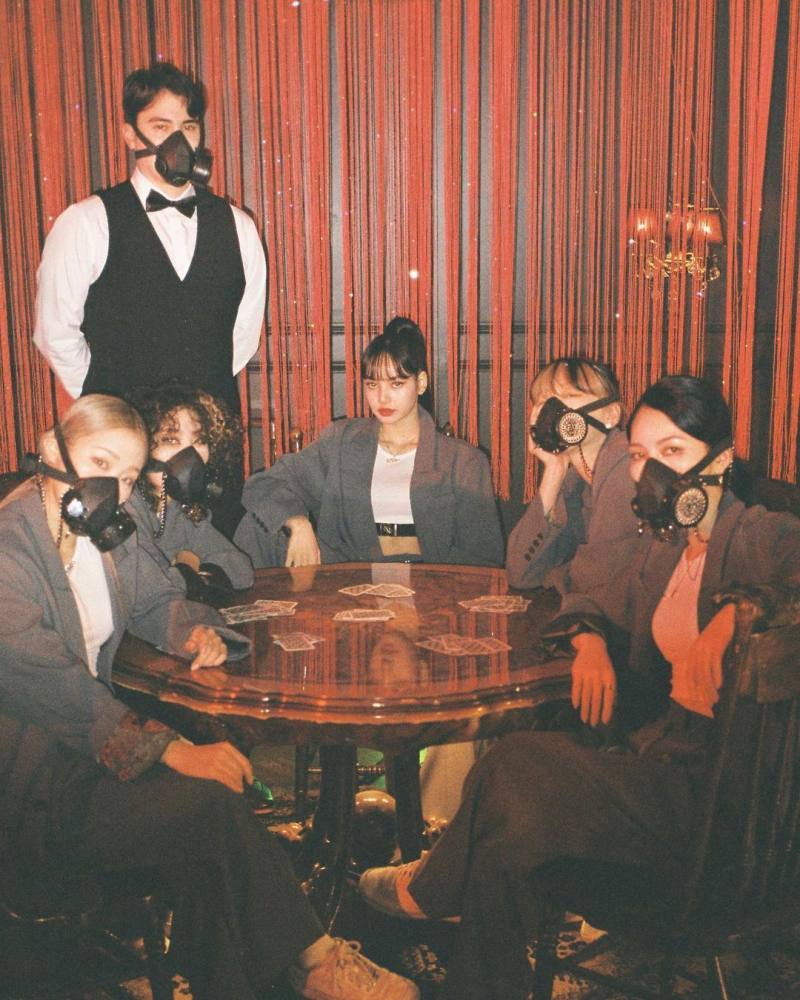 Among K-pop idols, Lisa is social media royalty. She is the most-followed Instagram K-pop idol of all time, with a massive follower count of 59.5 million that only continues to grow. This gives her an 8.2 million lead over fellow bandmate Jennie, who is the second most-followed idol at 51 million followers.
She frequently goes viral for her dance covers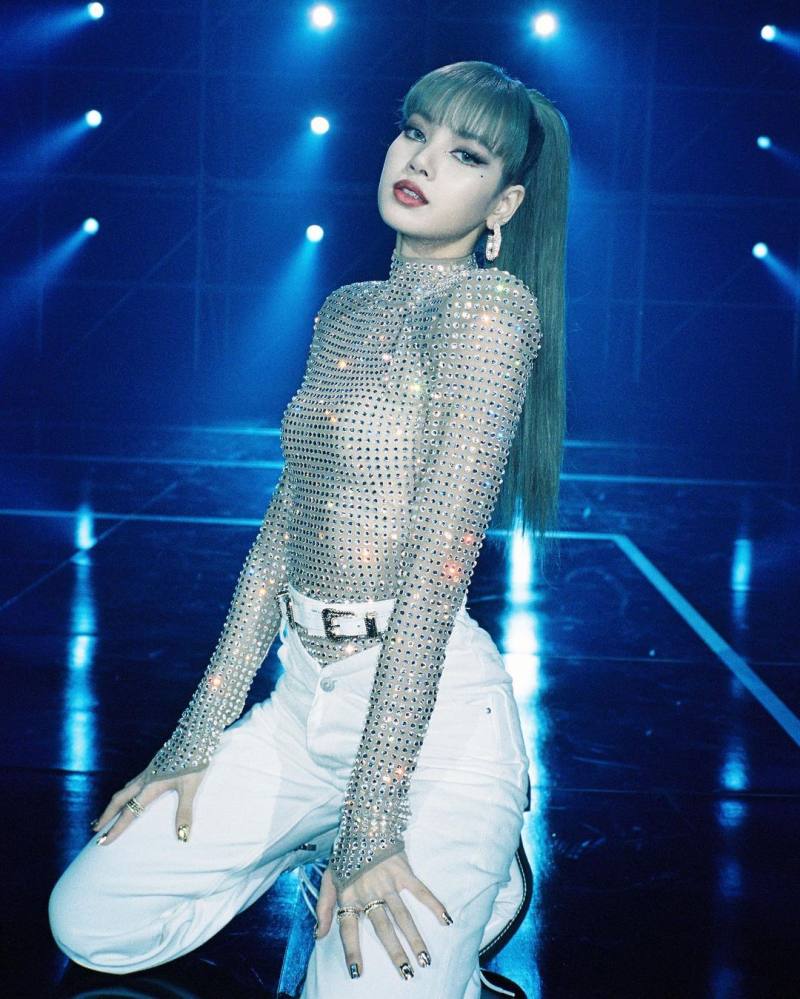 Thanks to her popularity on social media, Lisa frequently goes viral for her incredible dance moves, which she says also help her stay fit. In 2020, her cover of Mushroom Chocolate by Quin and 6lack started the viral internet meme "Did It Work?", prompting celebrities such as Dolly Parton, Lil Nas X and James Corden to post cropped photos of themselves attached to Lisa's legs.
She makes the most bank among the members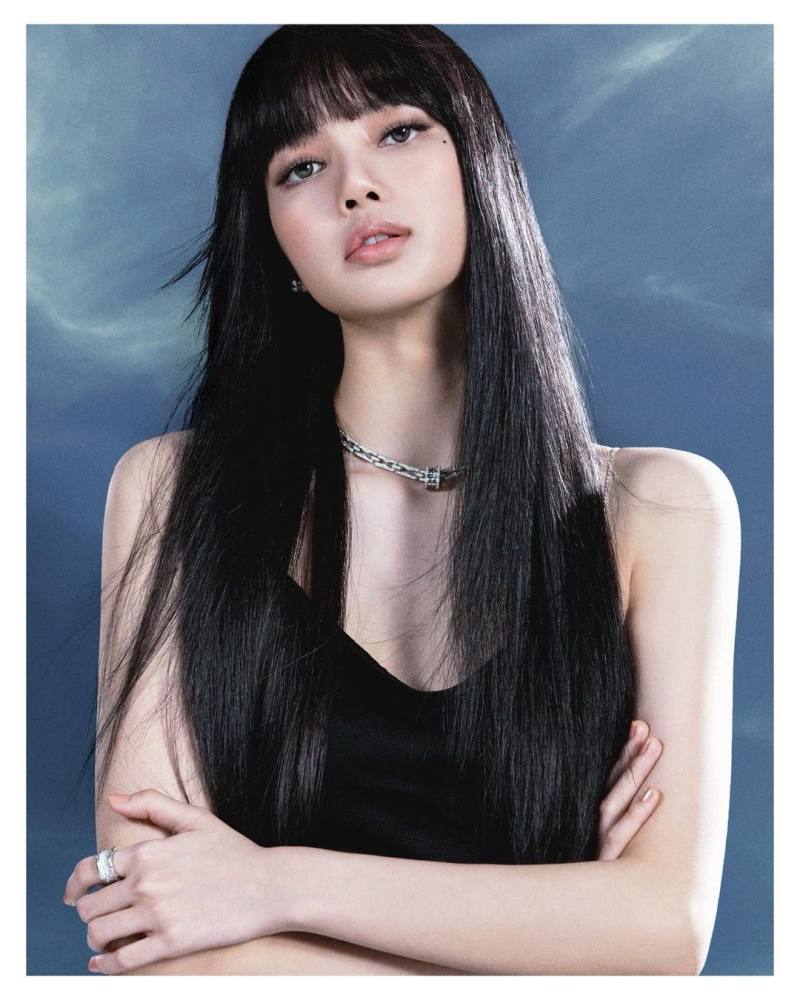 It should then come as no surprise that Lisa cashes in big on her popularity. Among the four members of Blackpink, she reportedly makes the most money, with a net worth of US$10 million. This puts her above her bandmates by around US$1-2 million.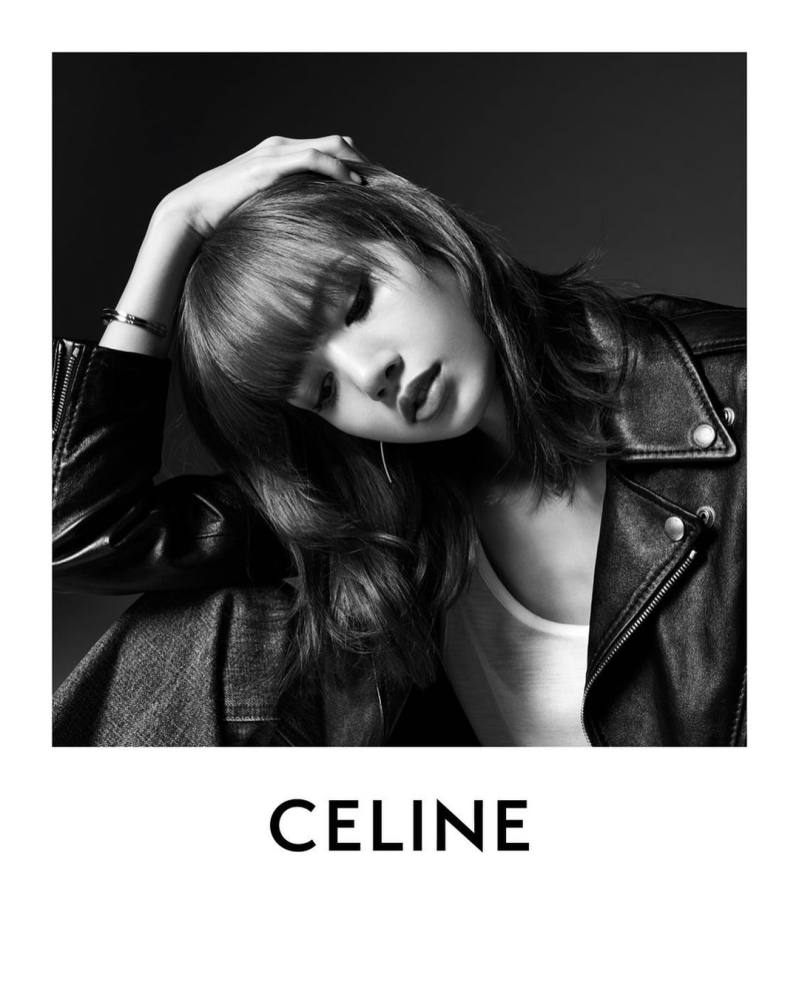 Her additional income comes from numerous endorsements from global brands such as Celine, Bulgari and Mac Cosmetics.