Why do luxury brands love Blackpink's Jennie so much? Besides a lifelong infatuation with Chanel, she has modelled for Calvin Klein, Chanel and Gentle Monster
In her Solo music video Jennie made waves with a simple stack of hairpins, and she was even called in to serve as a guest editor at Vogue Korea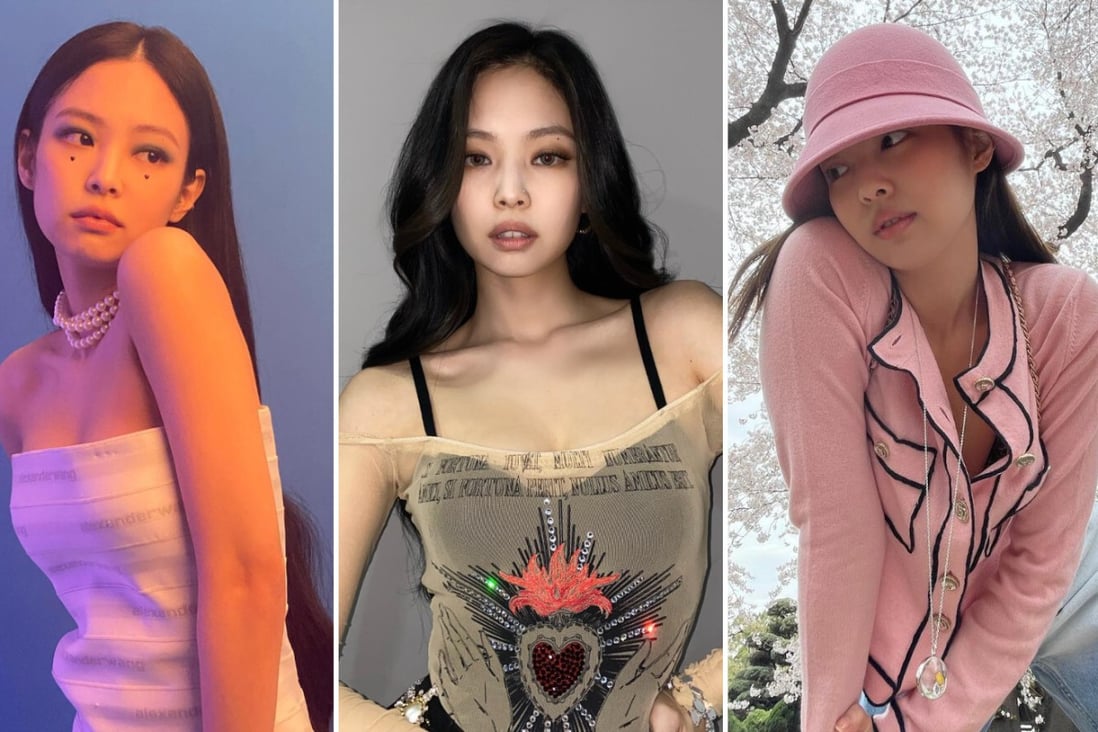 Blackpink may not have released any new music since 2020's The Album, but the girls are still making waves, and this is especially true for Jennie, who's thriving on the fashion scene. Just a cursory scroll through her Instagram will reveal how busy she's been these last few months, modelling for luxury fashion brands like Calvin Klein, Chanel and Gentle Monster, to name a few. She's constantly praised for her sense of style, and was even nicknamed the "Human Chanel" for her devotion to the luxury fashion house.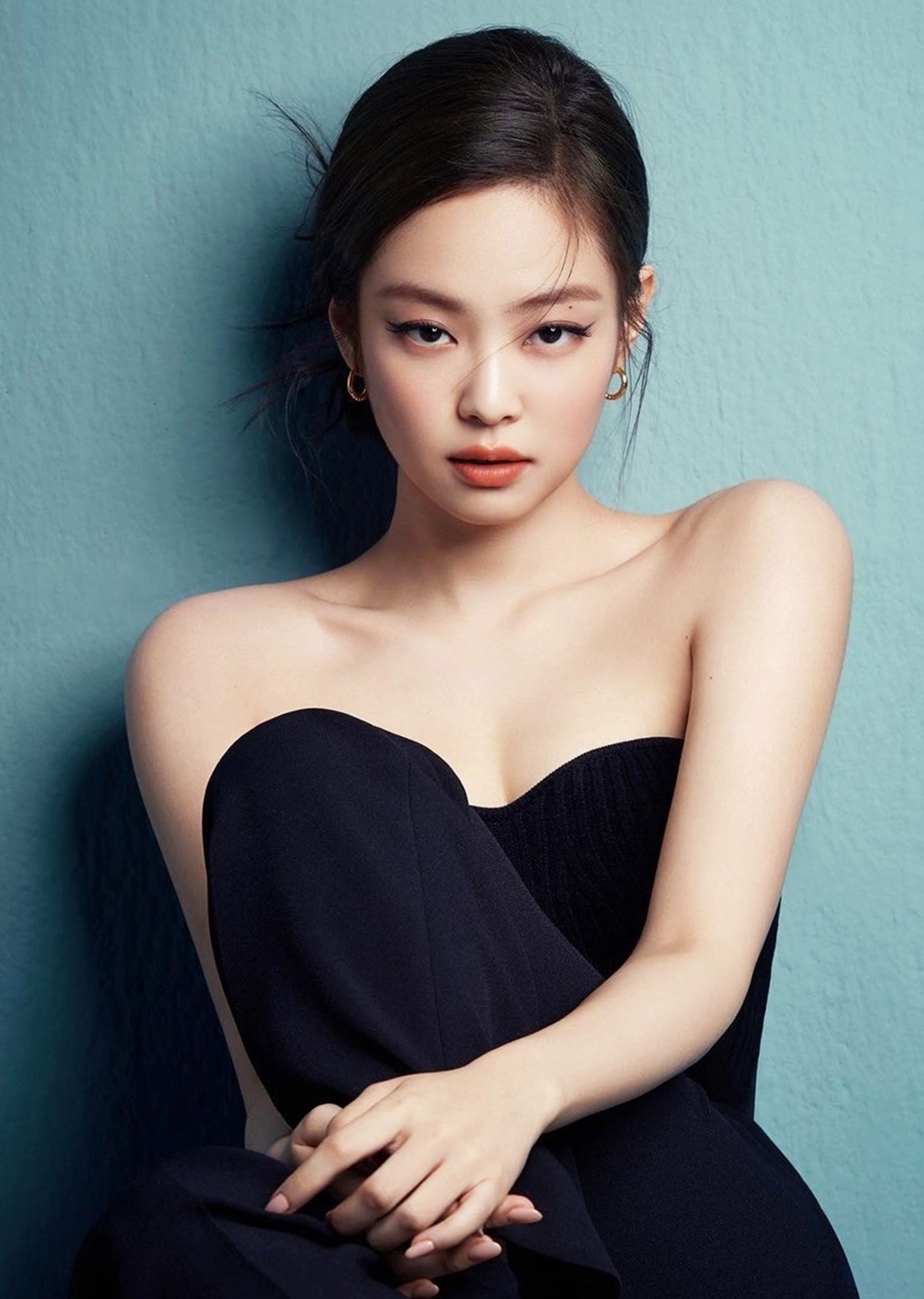 So, what exactly makes her the ideal fashion icon?
1. She can make anything go viral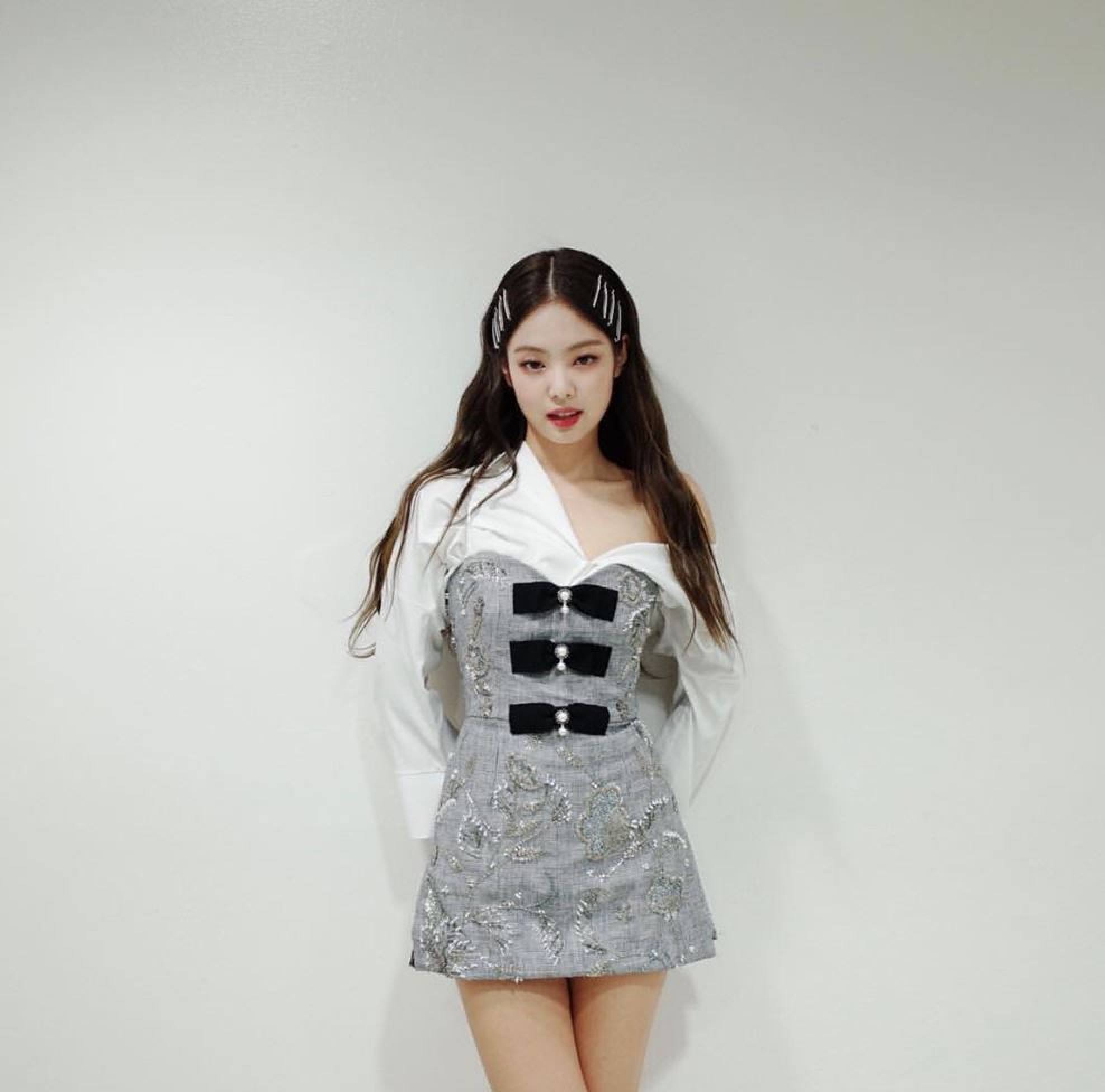 There's no doubt Jennie's influence is immense, but she really showed her power when she made an incredibly simple fashion item go viral. During a performance for her 2018 solo single, called Solo, she stacked hairpins on either side of her face, and the look got so much attention that people dubbed it "Jennie's hairpins". They were simple bobby pins – an item likely in the wardrobes of millions – but Jennie made the style all her own.
2. She's immersed in every aspect of fashion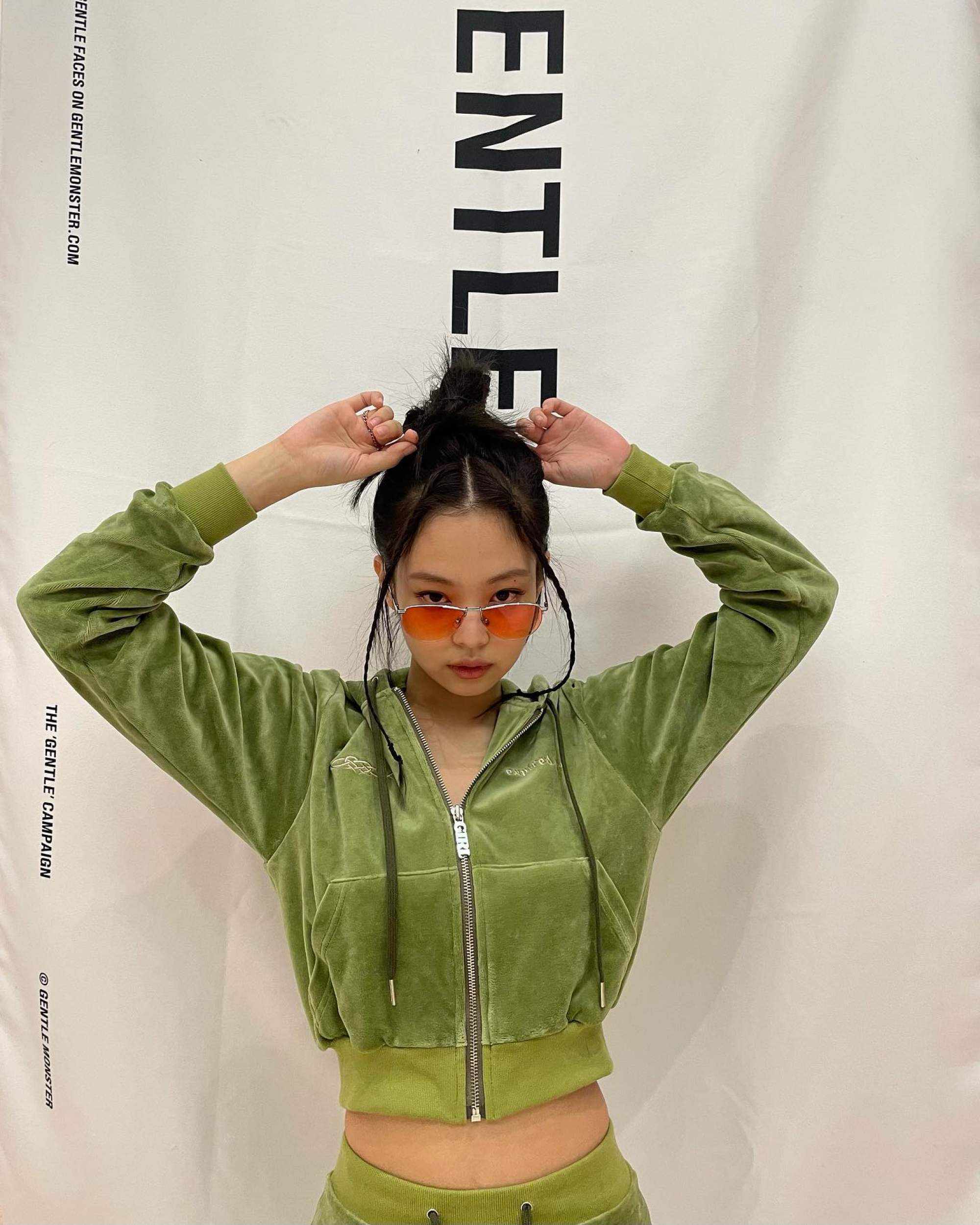 A true fashion icon isn't just fashionable. Having been a fashion lover – particularly a Chanel lover – since childhood, it's no surprise that she not only models for fashion brands, but also works behind the scenes.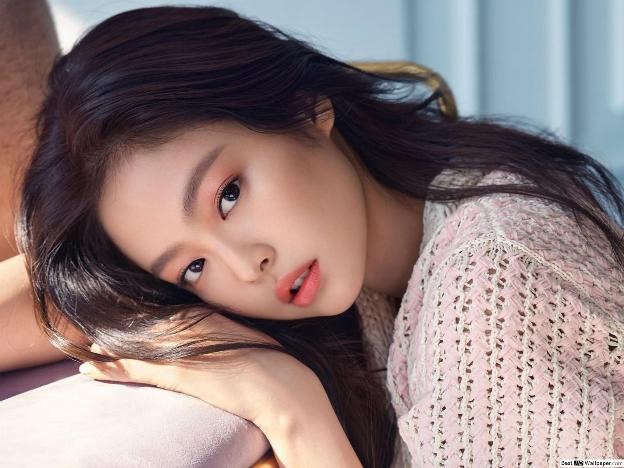 She was a contributing editor for Vogue Korea's March 2021 issue, planning photoshoots, deciding on the concepts, and styling hair, make-up and clothes – all of which she then modelled herself, on the cover.
3. She brings fashion style into her music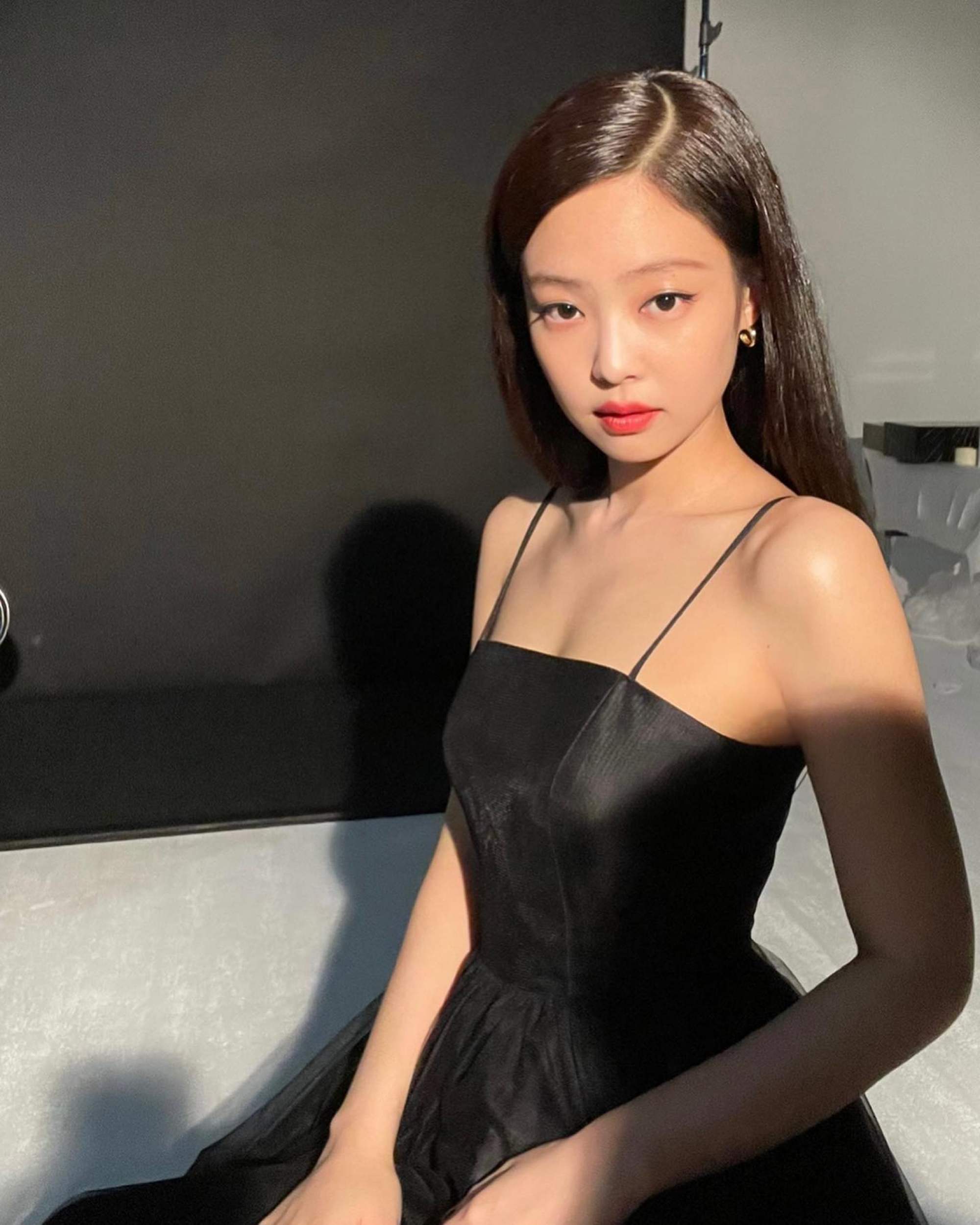 Though certainly a style icon, Jennie is a member of Blackpink and a musician first. As such, she incorporates fashion into her music as well. According to an interview with Elle Korea, she always works to express a message, not only through the music but also visually through her style, trying to connect melody and fashion.
4. Her charm is infectious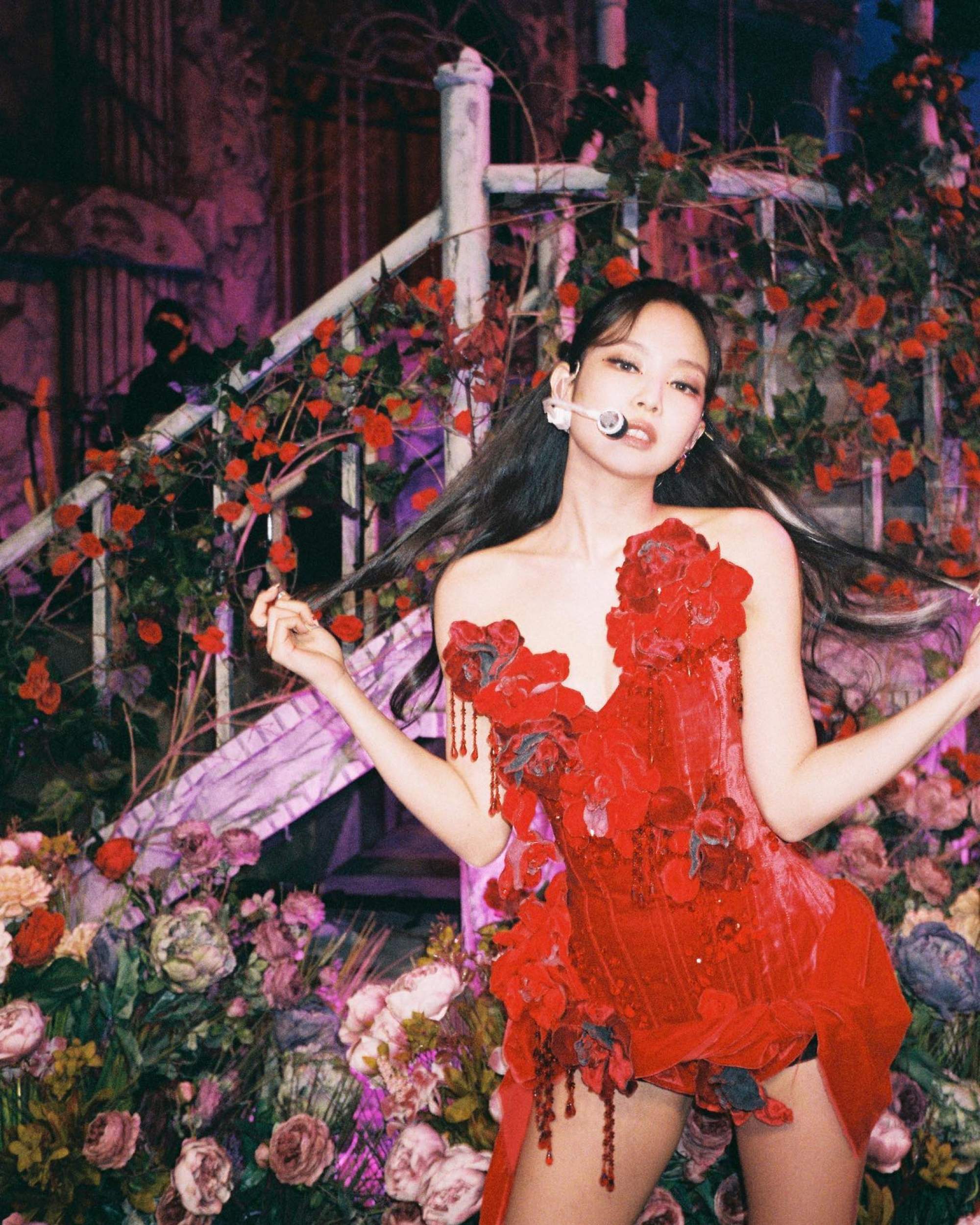 The most obvious reason for her success as a fashion icon is Jennie's stylistic poise. Confident and charming, Jennie has proved many times that she can rock any style or concept. Though charismatic and even fierce while performing, she's actually rather reserved, and shows a cuter side when offstage. The difference is so pronounced that, according to Elle, she even shocks herself when she watches her own performances back.
Along with her charm, she also exudes elegance, which certainly draws the attention of fashion houses. She became the first Korean celebrity to model for luxury jewellery brand Boucheron, who chose her when they moved towards image marketing. With such versatility, it's no surprise Jennie is loved by a myriad of luxury fashion brands.