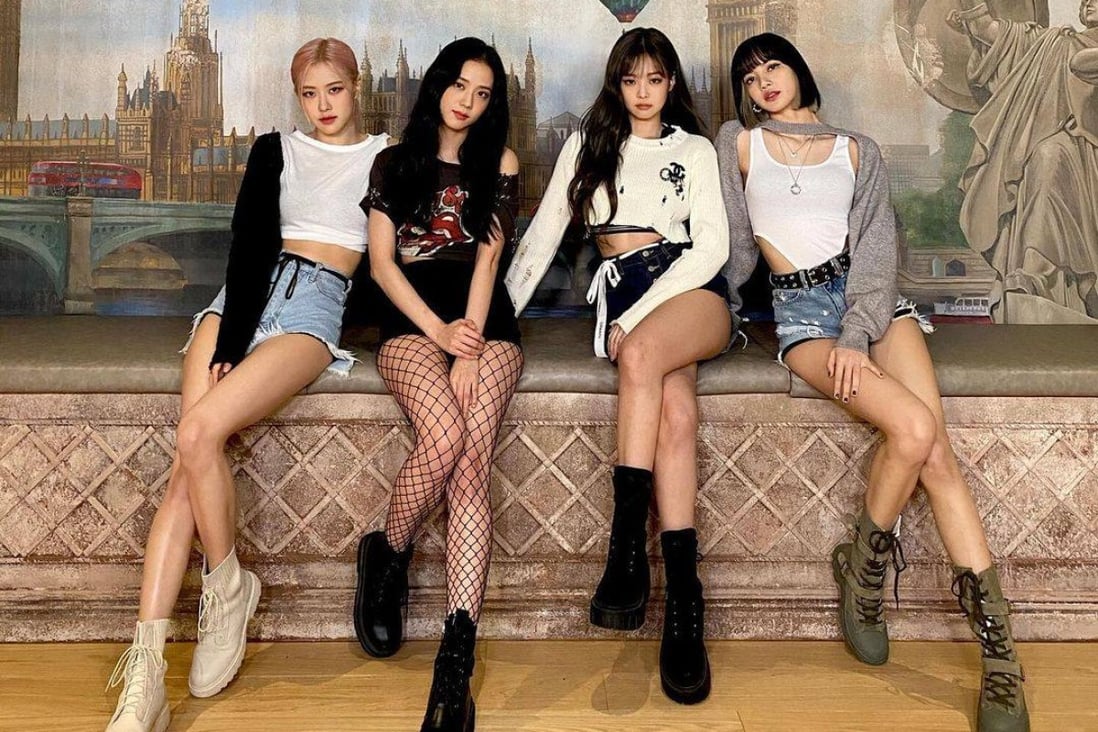 Pop groups may be carefully constructed with a balance of personalities to ensure maximum fan appeal, but typically there's always one megastar member who goes on to become a long-standing household name – for Destiny's Child it was Beyoncé, with One Direction it was Harry Styles.
Guessing who exactly that will be has always been part of the fun, but when it comes to Blackpink – already one of the most successful (and richest) pop groups of this decade – it's somewhat more difficult to figure out who we'll still be fawning over decades from now.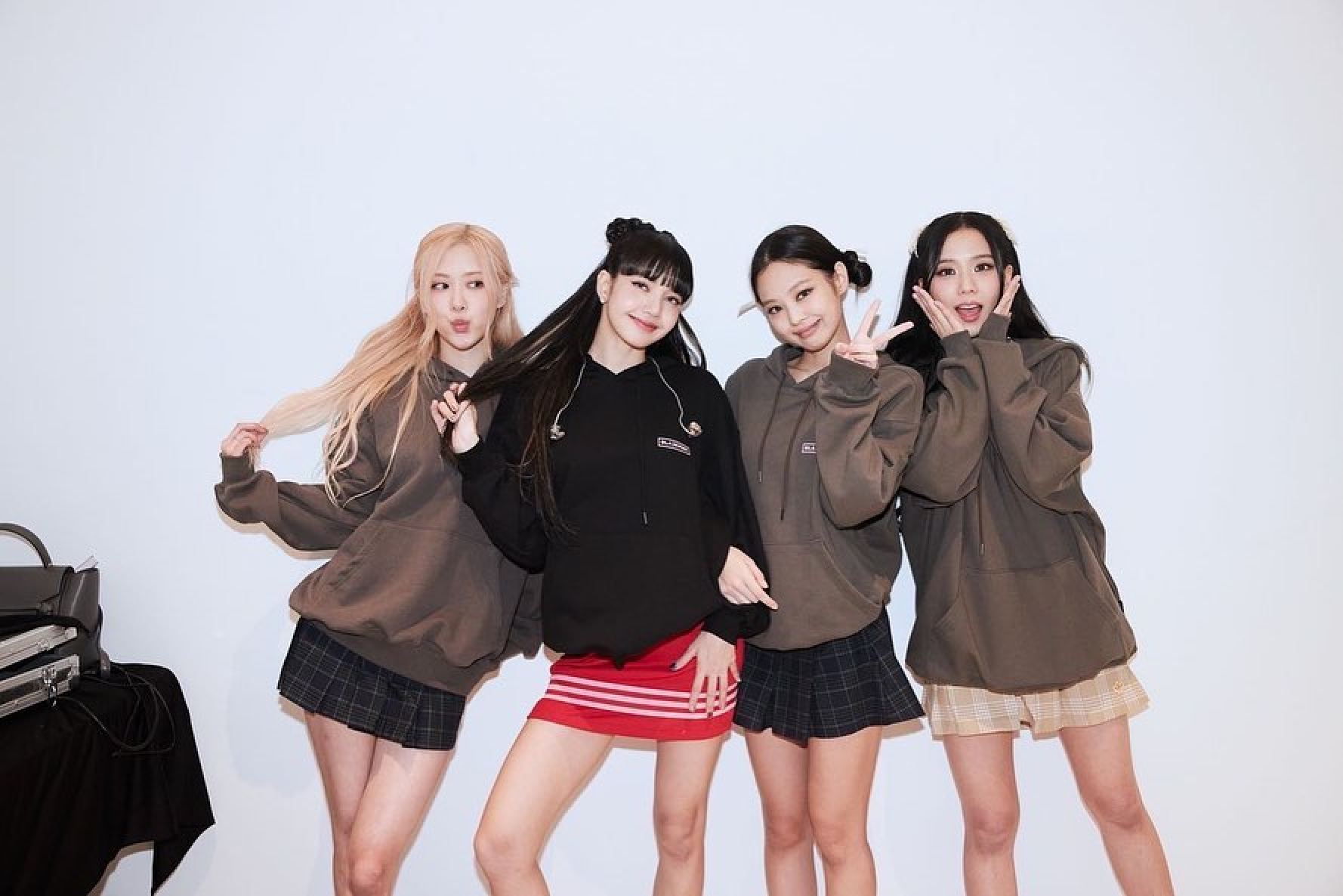 Much of this is due to their natural cohesion as a foursome, and the tendency of K-pop stars to stay together longer than their Western equivalents (in part, due the industry's strict seven-year contact cycle). As a result, members' individual popularity is often more clearly demonstrated by looking at brand affiliation – in other words rather than fruitlessly debating who, out of Lisa, Jennie, Rosé and Jisoo, is likely to have a solo career that will eclipse the rest when the time comes, we can just look at the number and nature of the brand's queuing up to court each member.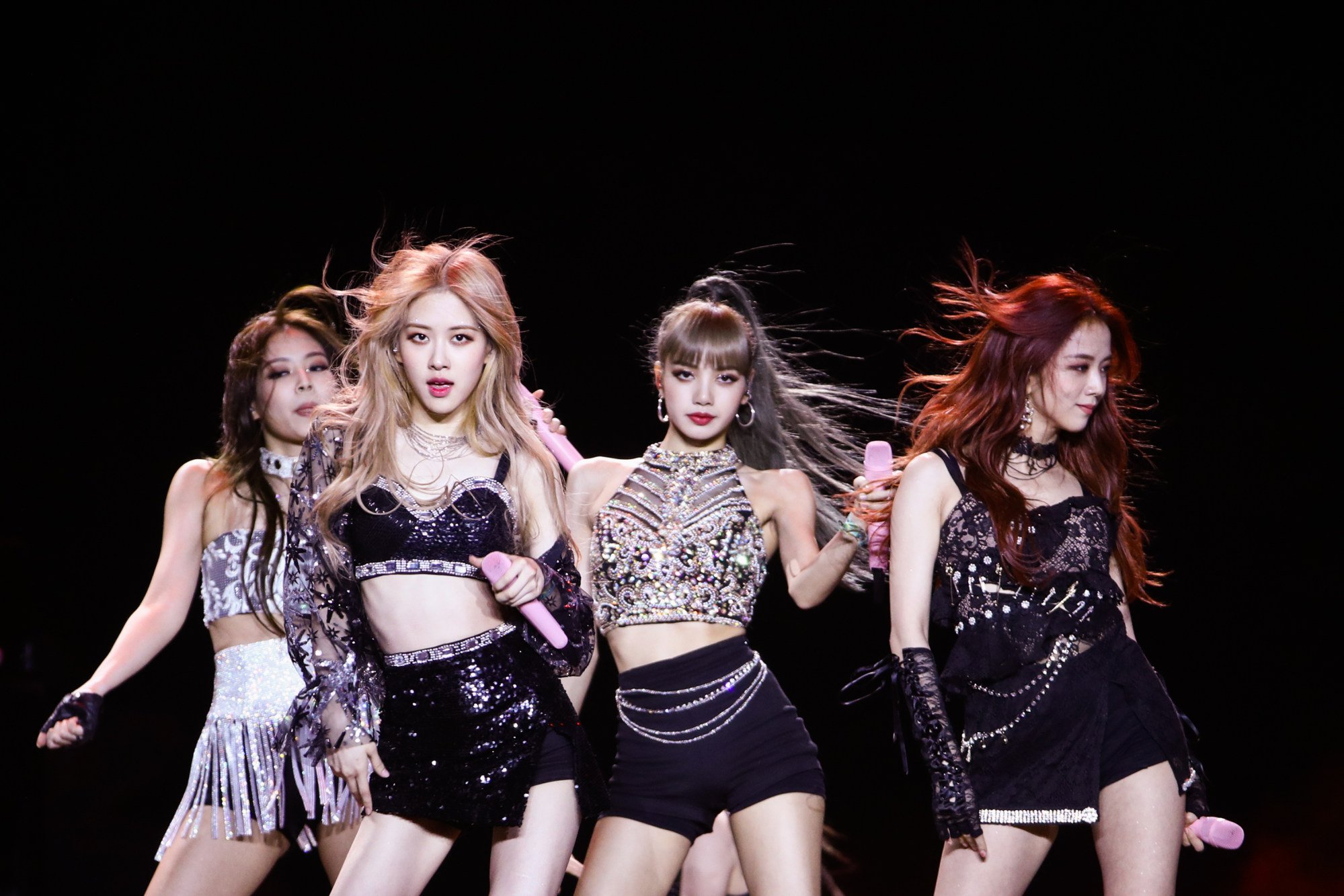 Together, the four women have leveraged their beauty, popularity, cuteness and approachability to create a new, highly lucrative relationship between music and fashion.
Blackpink has been notably popular among the famously fussy French houses, taking Paris Fashion Week by storm – in fact, a major show in either Paris or Milan feels barely complete these days without one of them sitting on the front row. And the brands know this more than much as anyone. Their mere presence is a product.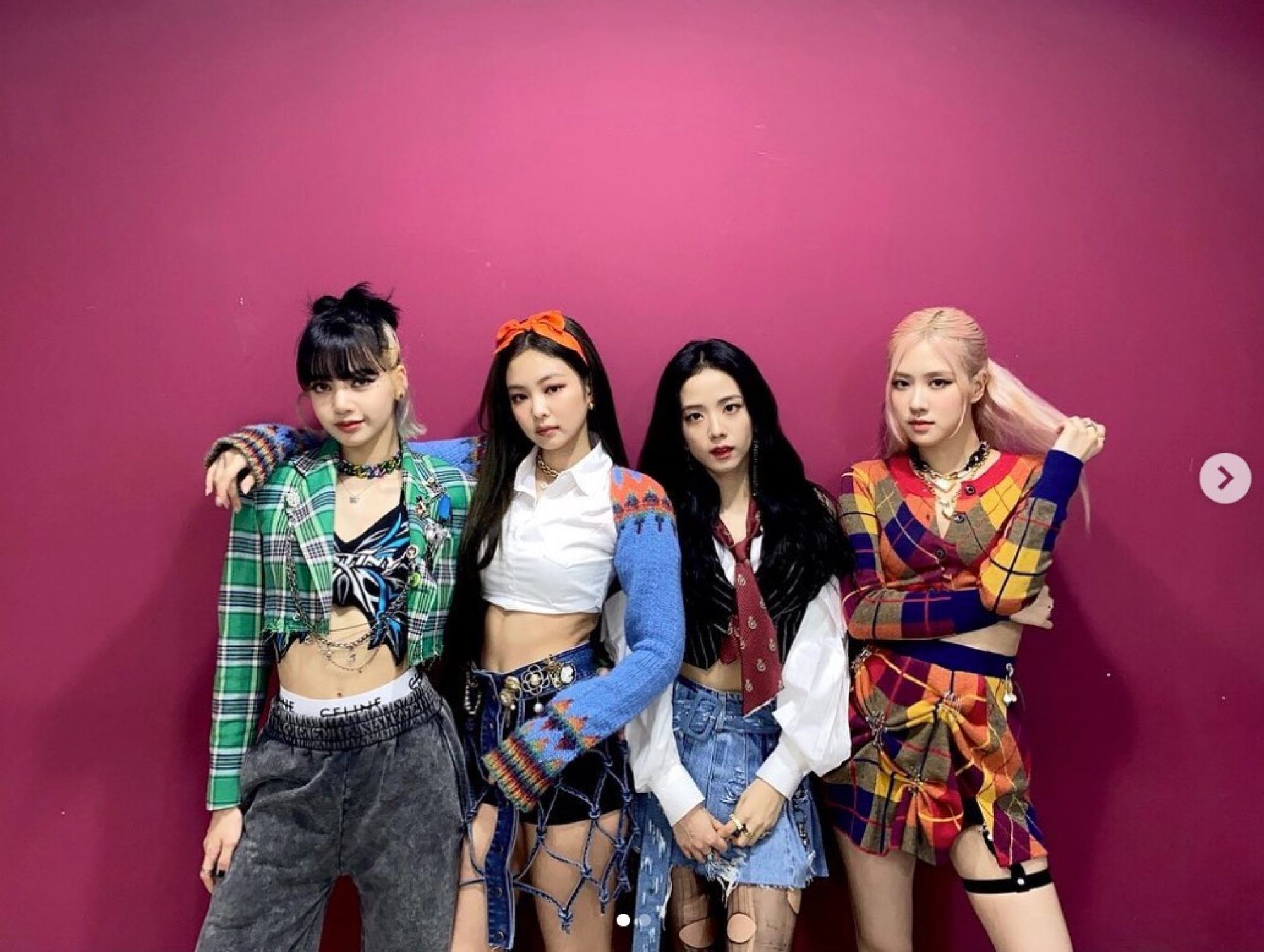 And of course, each individual band member has secured their own extremely well-paid contracts with Celine, Chanel, Cartier and Dior, among others (all are estimated to be within the seven-figure range, per WWD). And while the four women never appear to be all that competitive, it is relatively easy to work out who gives brands the best return on their very sizeable investment. Read on, for our assessment, based on insights from the professionals at brand performance analysts Launchmetrics.
4. Rosé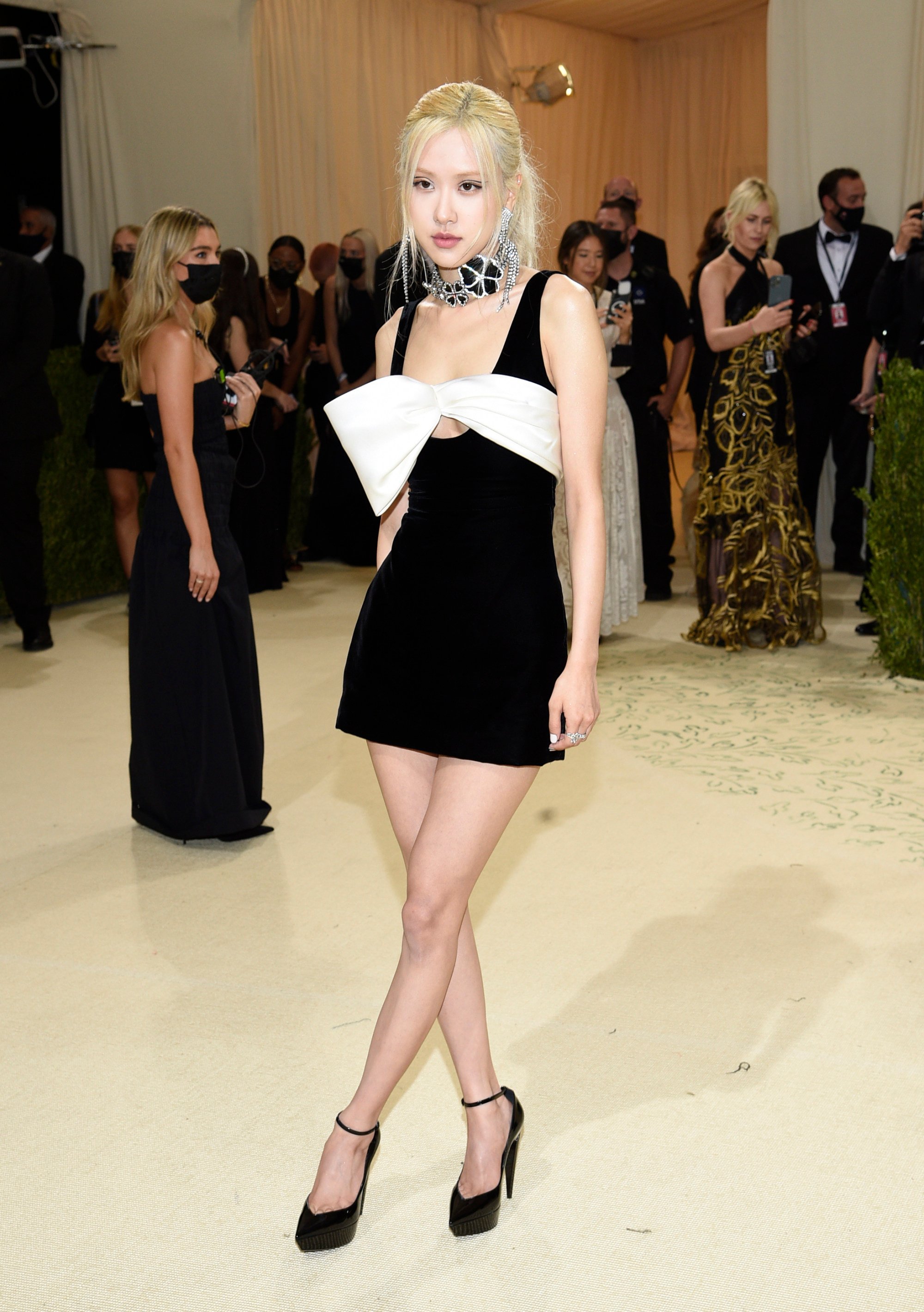 New Zealand-born Rosé was named Saint Laurent's ambassador in 2020. The following September she arrived at the Met Gala wearing Saint Laurent with creative director Anthony Vaccarello, further cementing the relationship.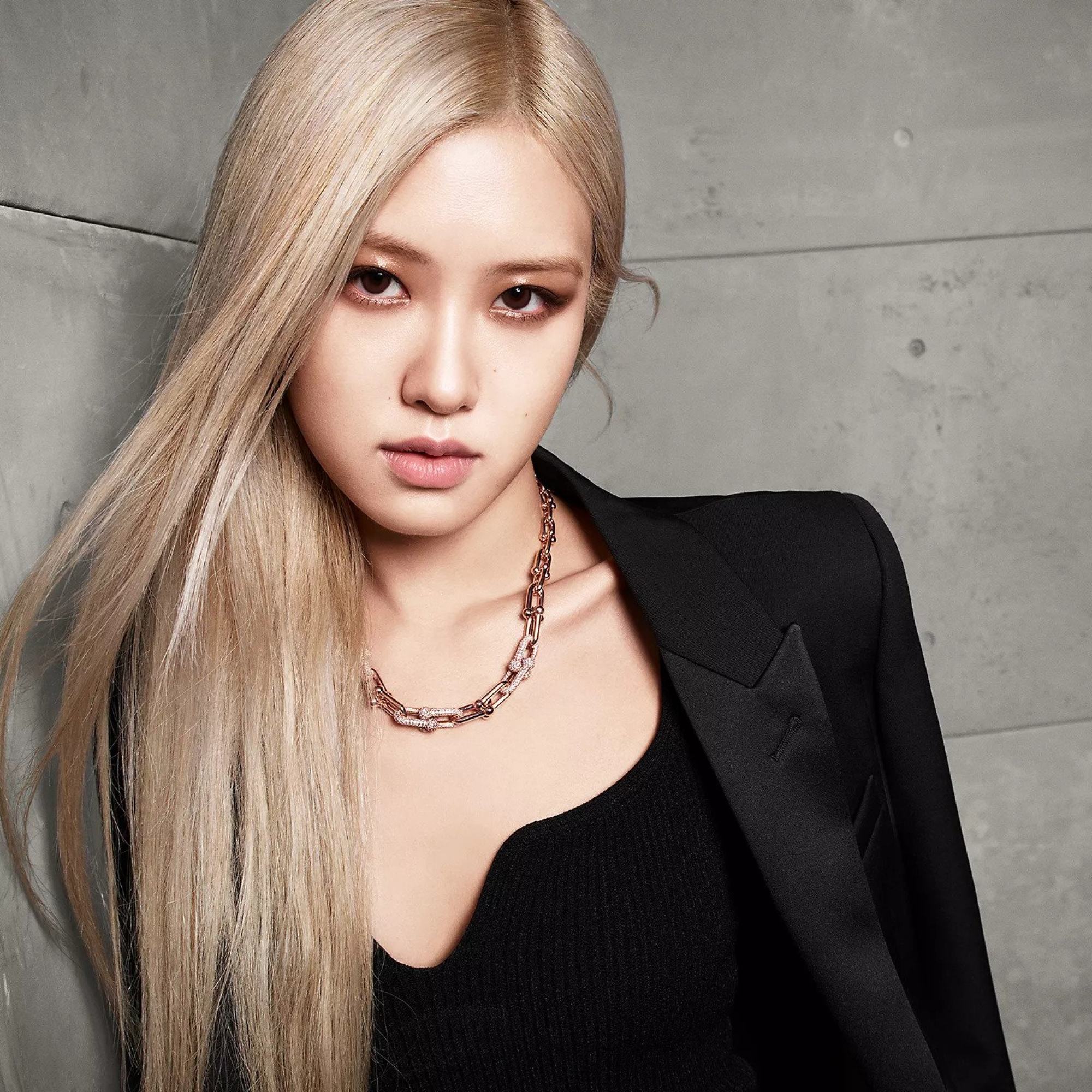 Over the last year, the 26-year-old's partnership with Tiffany & Co. has proved even more profitable. The American jewellery brand has pumped money into Rosé, making her the face of various campaigns and hanging billboards of her around global capitals.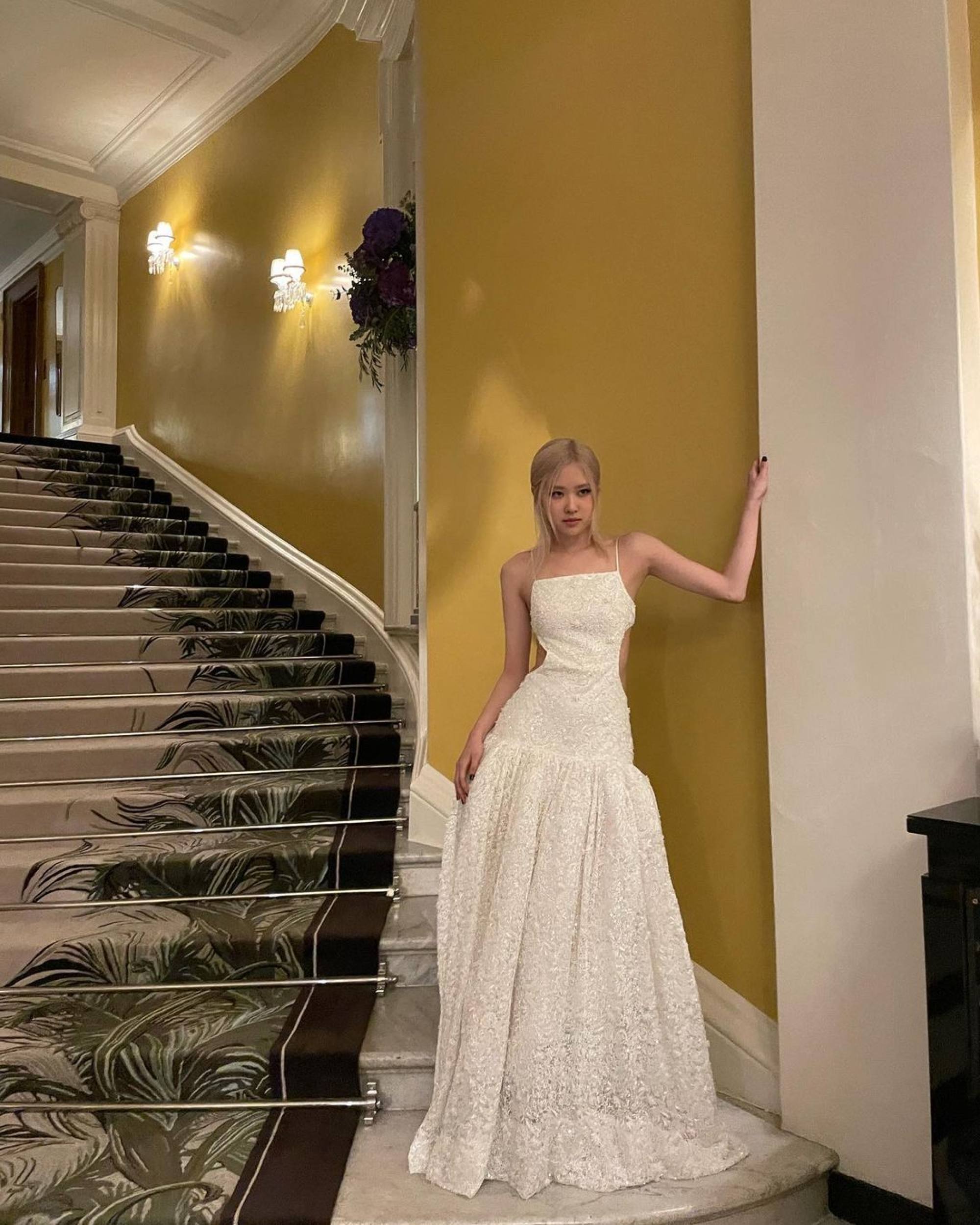 "In just two days, the 'Tiffany's Lock' campaign featuring Rosé, who has been brand ambassador since 2021, generated US$1.3 million in MIV – and 84 per cent of it originated from social conversations," said Launchmetrics. On their own social media channels, Tiffany & Co. earned an extra US$585,000 posting about the partnership.
3. Jennie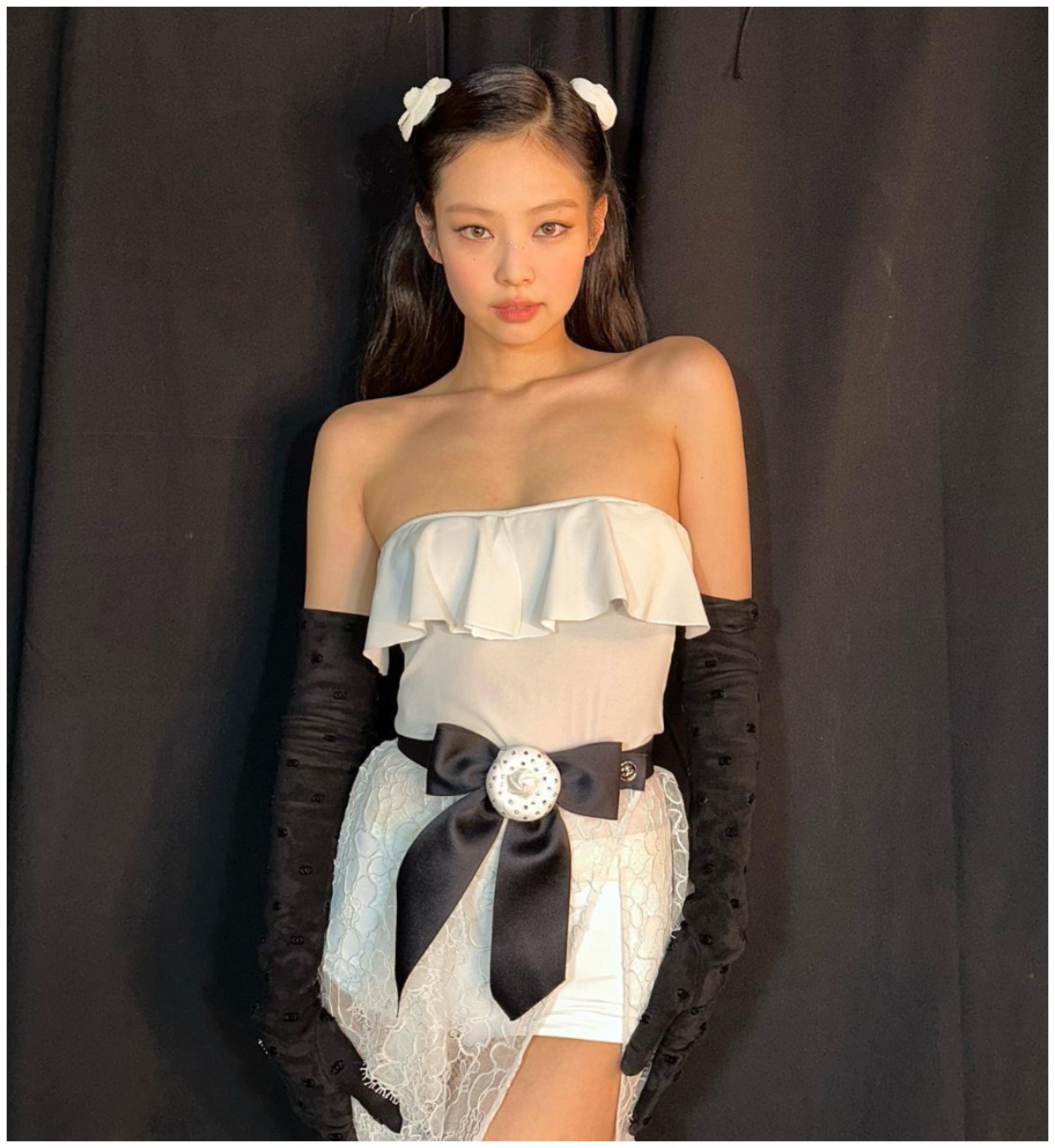 Sometimes brand partnerships bring you a whole new nickname – as evidenced by Jennie, who is often referred to as "human Chanel" by the Blinks following her now nearly six-year partnership with the French luxury house.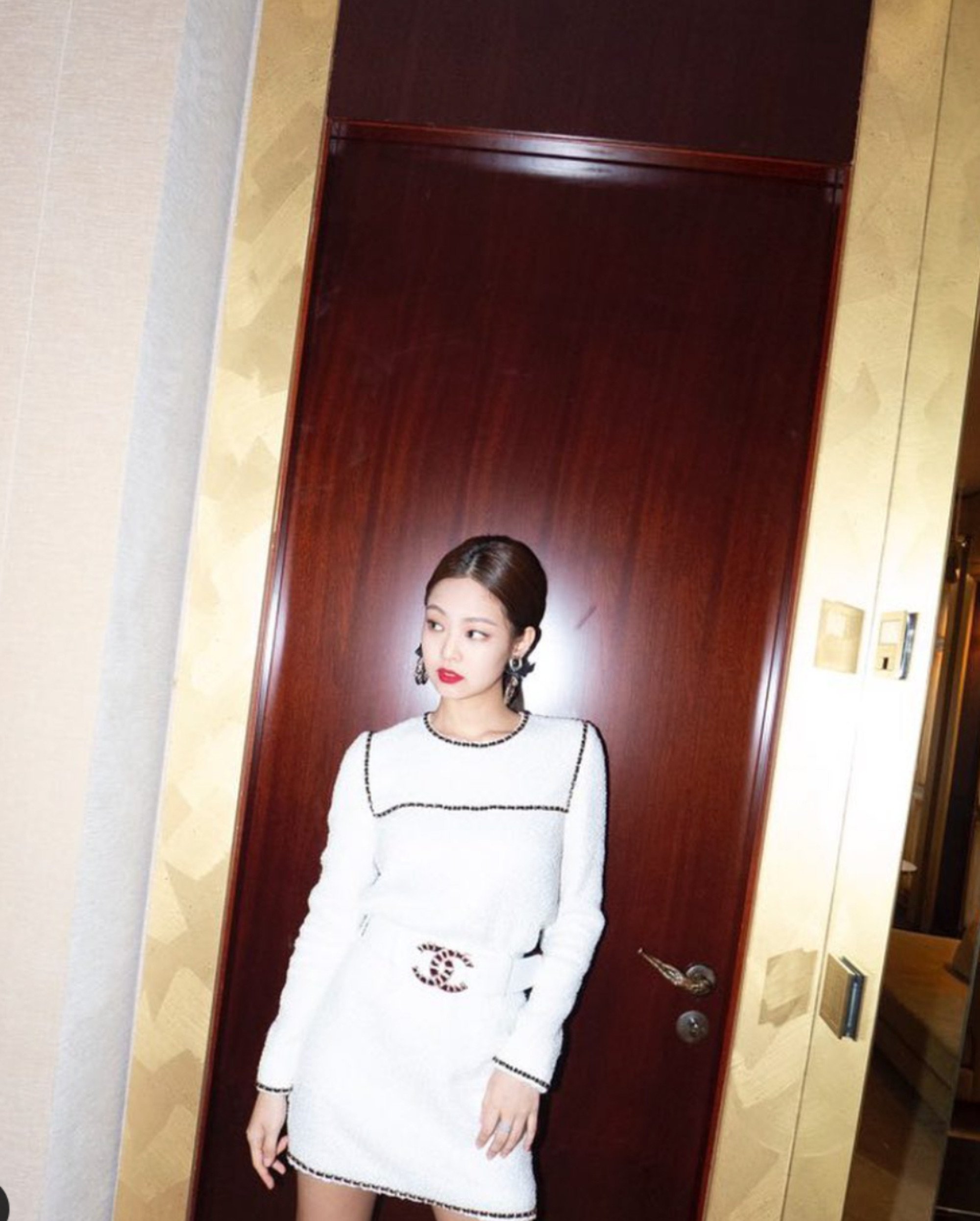 Demonstrating the most brand loyalty of any of the members, the 27-year-old has been wearing Chanel since the early years of Blackpink's popularity, and when the brand opened its first flagship in Seoul in 2019, she and Pharrell Williams performed a cover of "Can't Take My Eyes Off You" by Frankie Valli.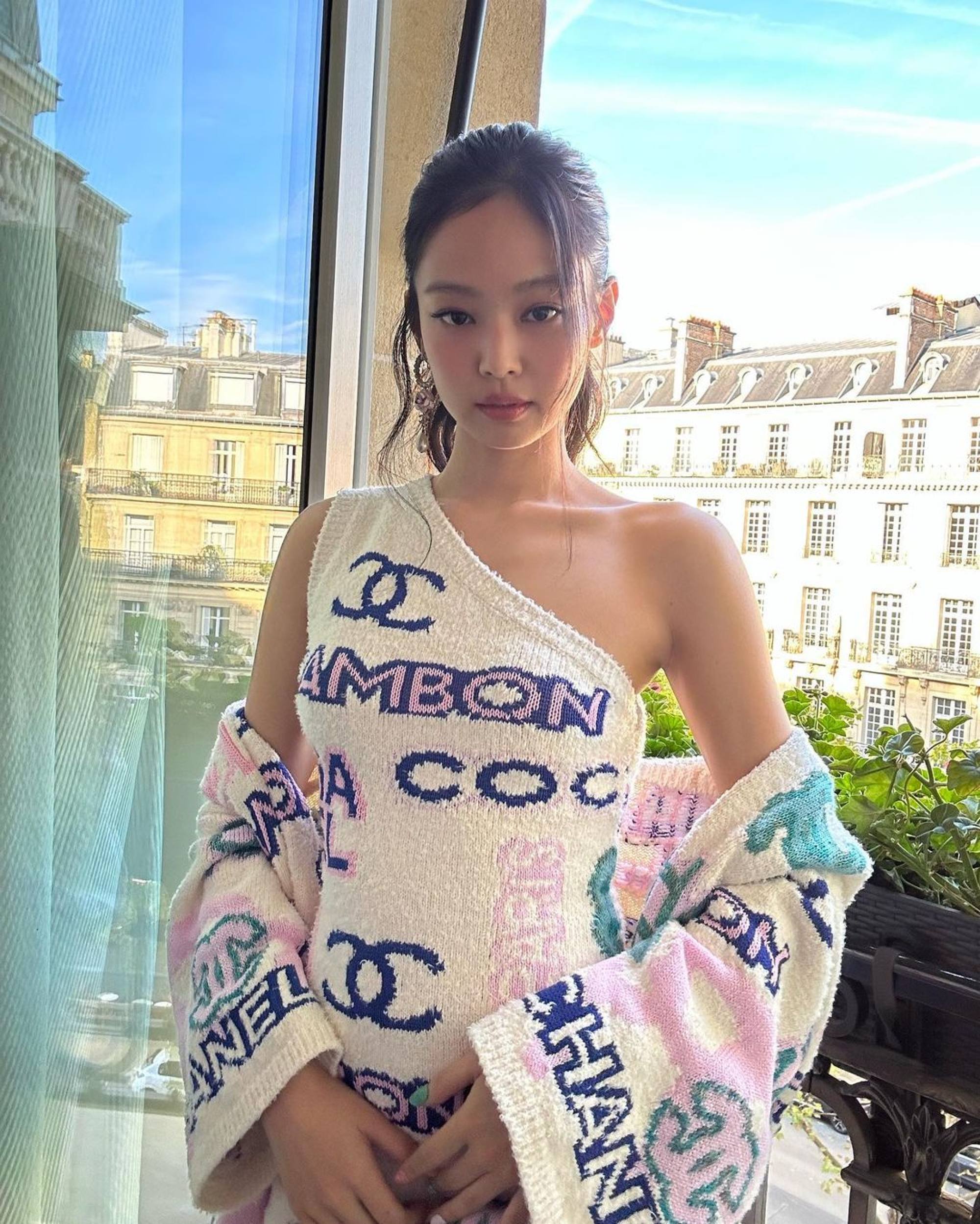 "The ongoing partnership between Jennie and Chanel in the latest 'Coco Crush' campaign garnered US$1.7 million in just two weeks," states Launchmetrics. "This particular campaign benefited mostly from Chanel's social media, which earned the brand US$1.6 million in MIV [market impact value]." At last September's shows, her front-row appearance single-handedly generated US$3.6 million for the brand, according to estimates.
2. Jisoo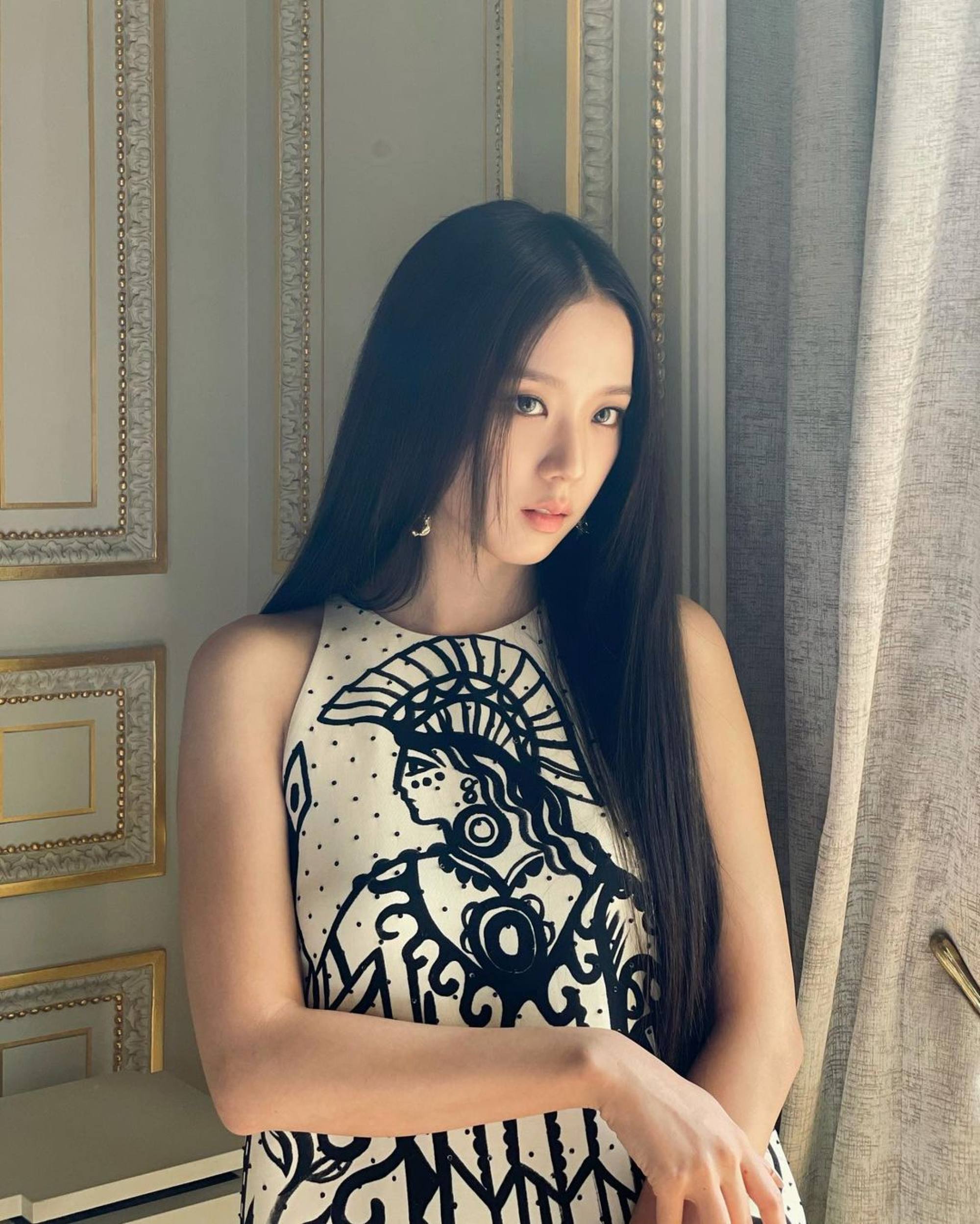 A very close second is Korean-born Jisoo, who was officially named a global brand ambassador for Dior in 2021, after working with the brand's beauty line since 2019. The 28-year-old generated the sort of global attention luxury brands are desperate for at the Paris autumn/winter 2023 shows.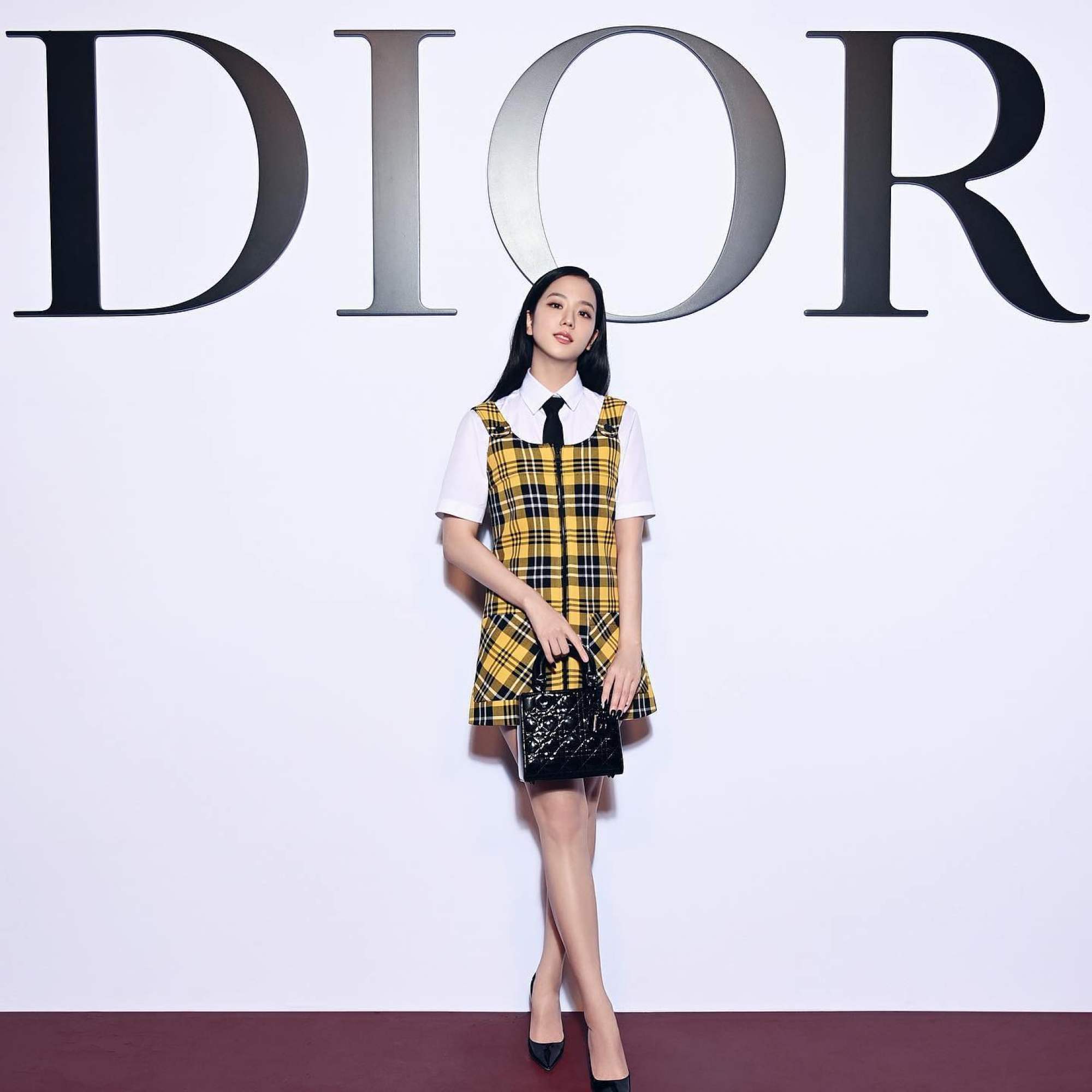 "Her appearance on the front row earned the brand US$4.2 million in MIV due to the K-pop star sharing the experience on social channels," says the analyst firm. "Additionally, Jisoo's attendance was widely discussed, generating a US$5.3 million echo."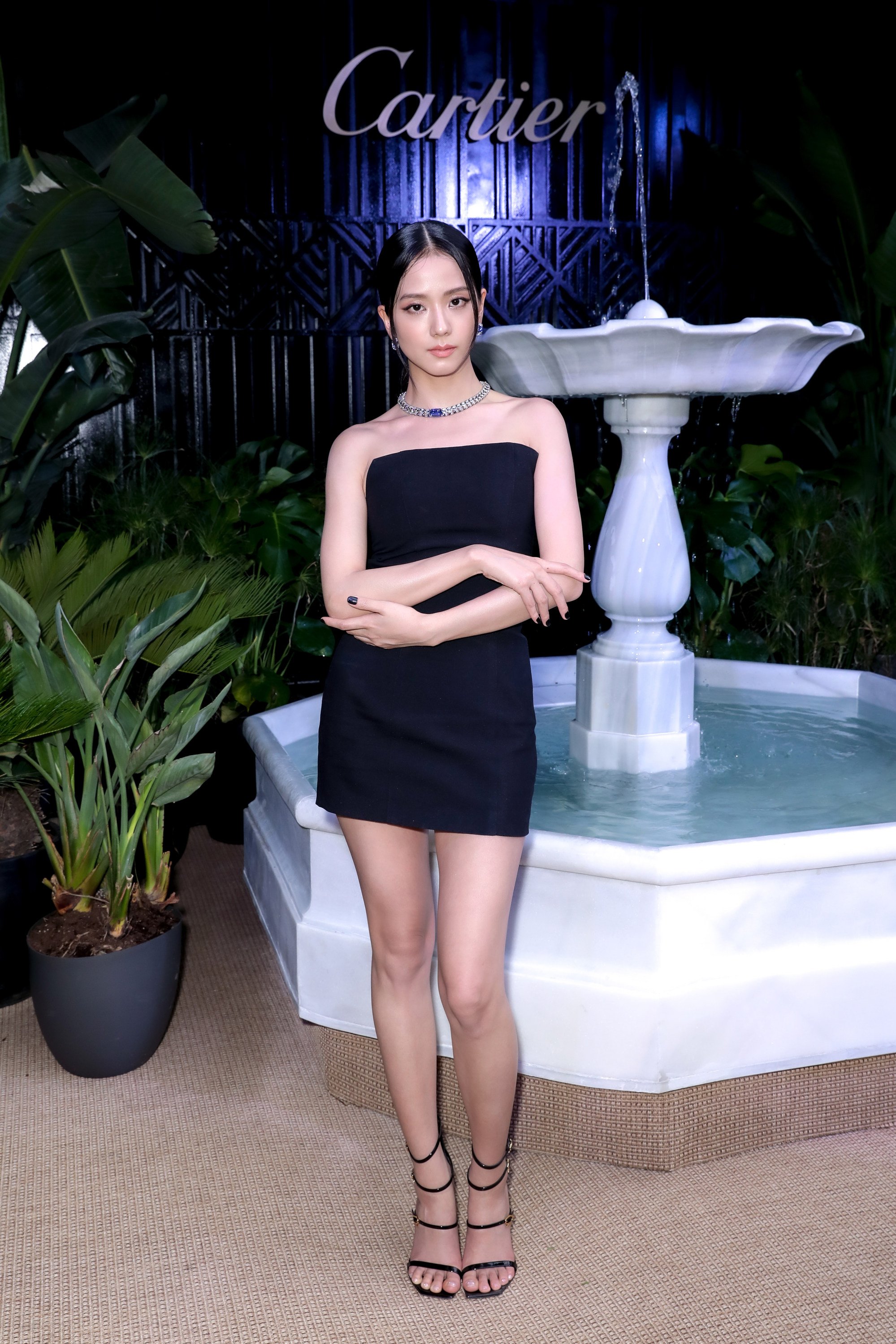 Jisoo also joined forces with Cartier – and in the week following the announcement last May, generated a healthy estimated US$4.6 million in MIV for the brand. Posting on her own channels, this was increased by a further US$2.6 million. In total, this made Jisoo the most lucrative celebrity at autumn/winter 2023 fashion week.
1. Lisa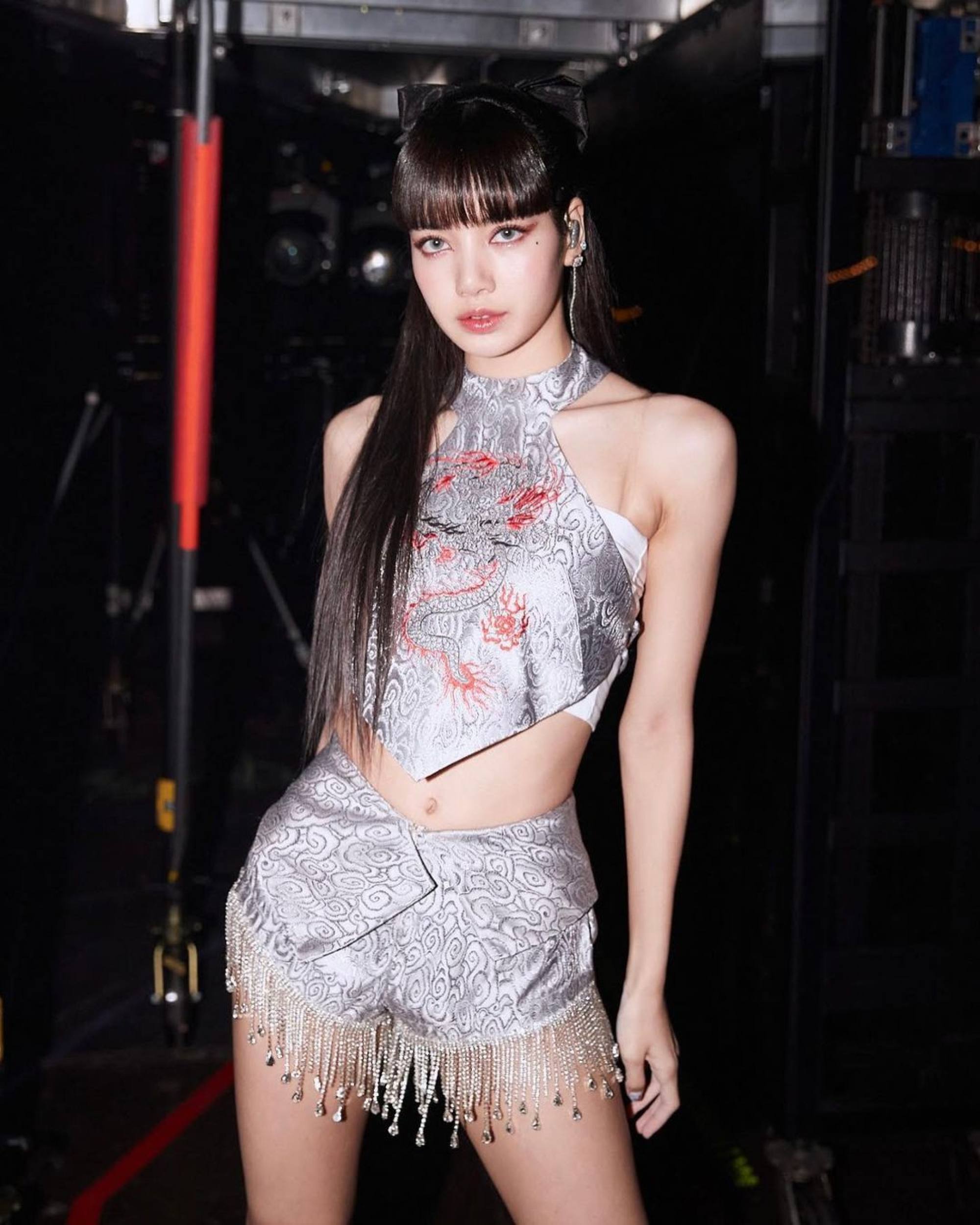 It is no surprise that Hedi Slimane-run Celine made a beeline for Lisa, widely regarded as the bad girl of the group. By 2020, Lisa had become a global ambassador and walked in one of his shows the following year. Last summer, she attended the men's shows with South Korean actor Park Bo-gum, causing chaos among fans gathered outside.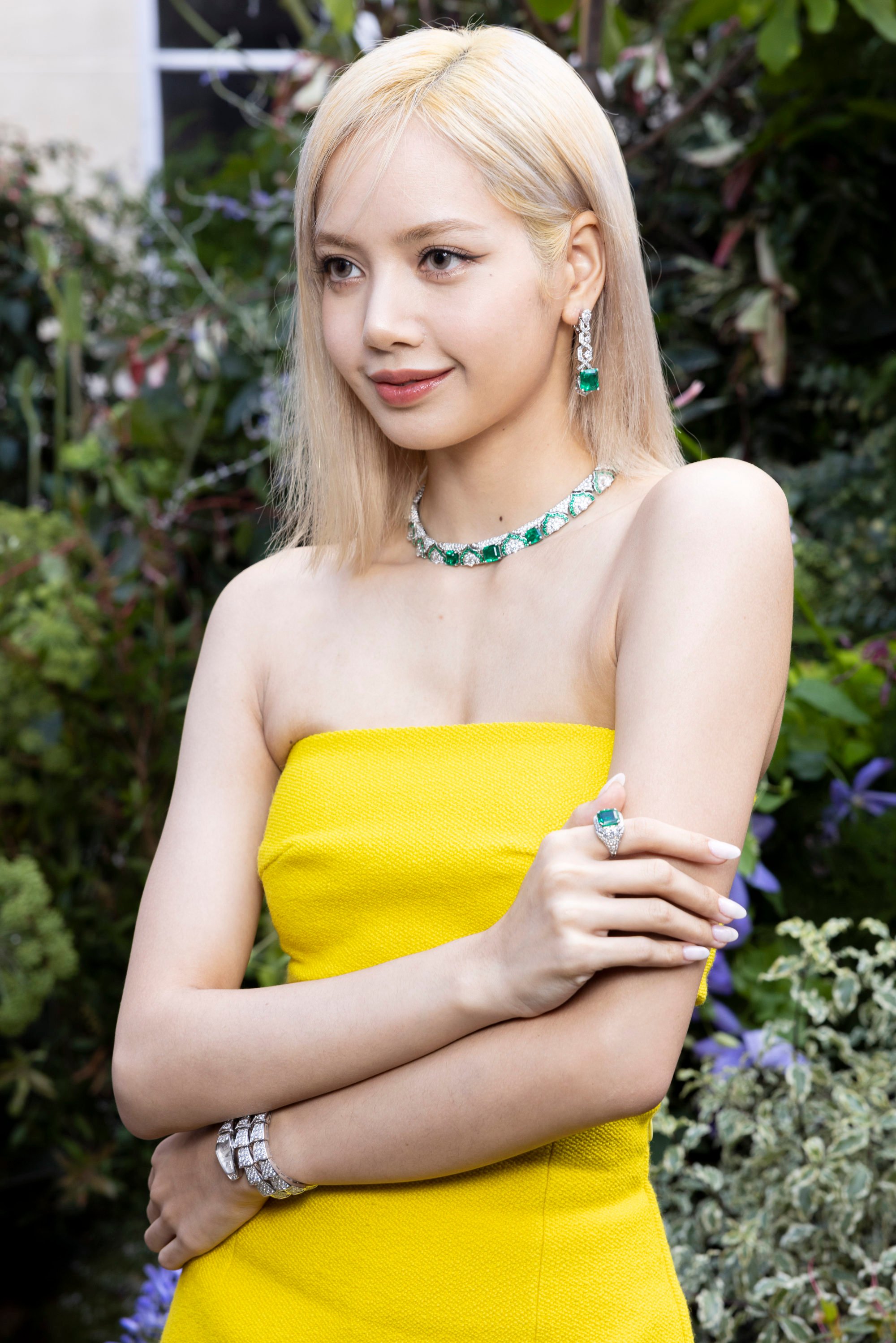 The 25-year-old also partnered with Bulgari, working together to design a limited-edition watch. "The campaign, which centres around the watch inspired by Lisa's favourite flower, the edelweiss, generated US$3.3 million in media impact value in just one week," says Launchmetrics. Lisa shared the Bulgari news on her media channels, and that single placement earned the brand a further US$1.5 million.
Not content with only scaling the luxury fashion world, the Thai rapper also signed a reportedly multimillion dollar deal with MAC cosmetics and launched her own make-up line with the brand in 2021.
Lisa also has the biggest Instagram following at 88.9 million and her personal life is the subject of the most fevered speculation.