Blackpink is one of the most successful girl groups of all time and together they are an unstoppable force of nature in the K-pop industry – but they enjoy lucrative solo careers too
Jisoo was last to launch a solo album, called Me, which had 1 million pre-orders before its March 31 release, while Jennie's Solo, Rosé's R and Lisa's Lalisa smashed records on Billboard and YouTube
Blackpink is widely regarded as the biggest K-pop girl group on the planet. It seems that anything the girls touch turns to gold, as the quartet – both individually and as a group – continue to smash records on international music charts. Currently in the middle of a world tour with tickets for shows constantly selling out, the girls have, without a doubt, amassed crazy success together.
With Jisoo being the last of the group to make her solo debut, we take a look at which member's solo albums have performed the best …
4. Jisoo
Spotify: 0 monthly listeners
Sales: 1 million pre-orders sold for her Me album
Jisoo ranks last on the list since she's the last of the quartet to release a solo album, which just came out on March 31. And if she doesn't have any Spotify listeners at the time of writing, it's only because her account was verified on March 30.
Nevertheless, fans clearly highly anticipated Jisoo's solo debut, with over 1 million pre-orders for the album Me, which is set to release on March 31. According to WWD, this makes her the first female K-pop soloist in history to have over 1 million pre orders.
The 28-year-old singer has already amassed success in her career with lucrative endorsements with luxury houses like Dior and Cartier, as well as the Korean cosmetics brand Kiss Me. Not only that – her career in acting also took off with the K-drama Snowdrop.
3. Jennie
Spotify: 3.8 million monthly listeners
YouTube: "Solo" had 16 million views within 24 hours of its release
Two years after the girl group's debut, Jennie was the first of the quartet to release a solo album with Solo in 2018. Her music video for the song "Solo" accumulated 16 million views on YouTube within 24 hours of its release. That same MV now has over 900 million views today and made Jennie the first Korean female soloist to ever enter the iTunes top 10 chart in the US, per British media.
The same article states that the 27-year-old Chanel ambassador's song also topped charts in over 40 countries. What's more, the track spent 26 weeks on Billboard's World Digital Song Sales list.
This is considered a great feat considering Jennie's solo launch was at a time when Blackpink was still growing its fan base and had yet to solidify its presence in the industry, especially internationally.
2. Rosé
Spotify: 4 million monthly listeners
YouTube: "On the Ground" had 41.6 million views within 24 hours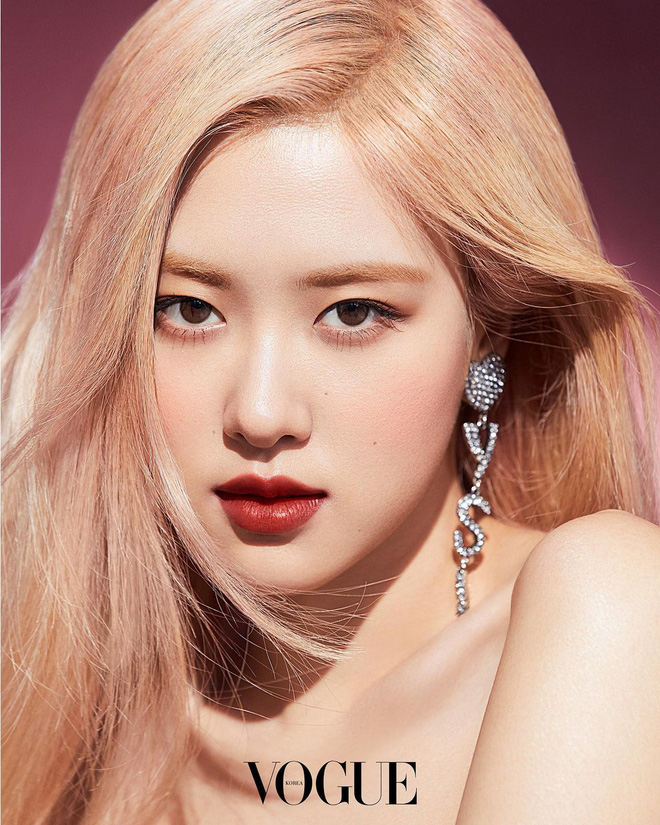 Rosé released her solo single album titled R in March 2021. The album consists of two songs entirely in English, which prompted plenty of concern over whether they would perform well among Korean K-pop fans.
But as expected, considering she's the main vocalist of one of the biggest girl groups in the world, Rosé's album promptly made history upon its release. It received 400,000 pre-orders, the highest numbers achieved by a Korean female artist at the time, per Hello K-pop.
Her song "On the Ground" gained 41.6 million views in 24 hours on YouTube, as previously reported, and now has over 315 million views. The song also made it to No 1 on the Billboard Global 200 and spent seven weeks on the chart, becoming the best-performing song by a solo K-pop idol at the time, per Forbes.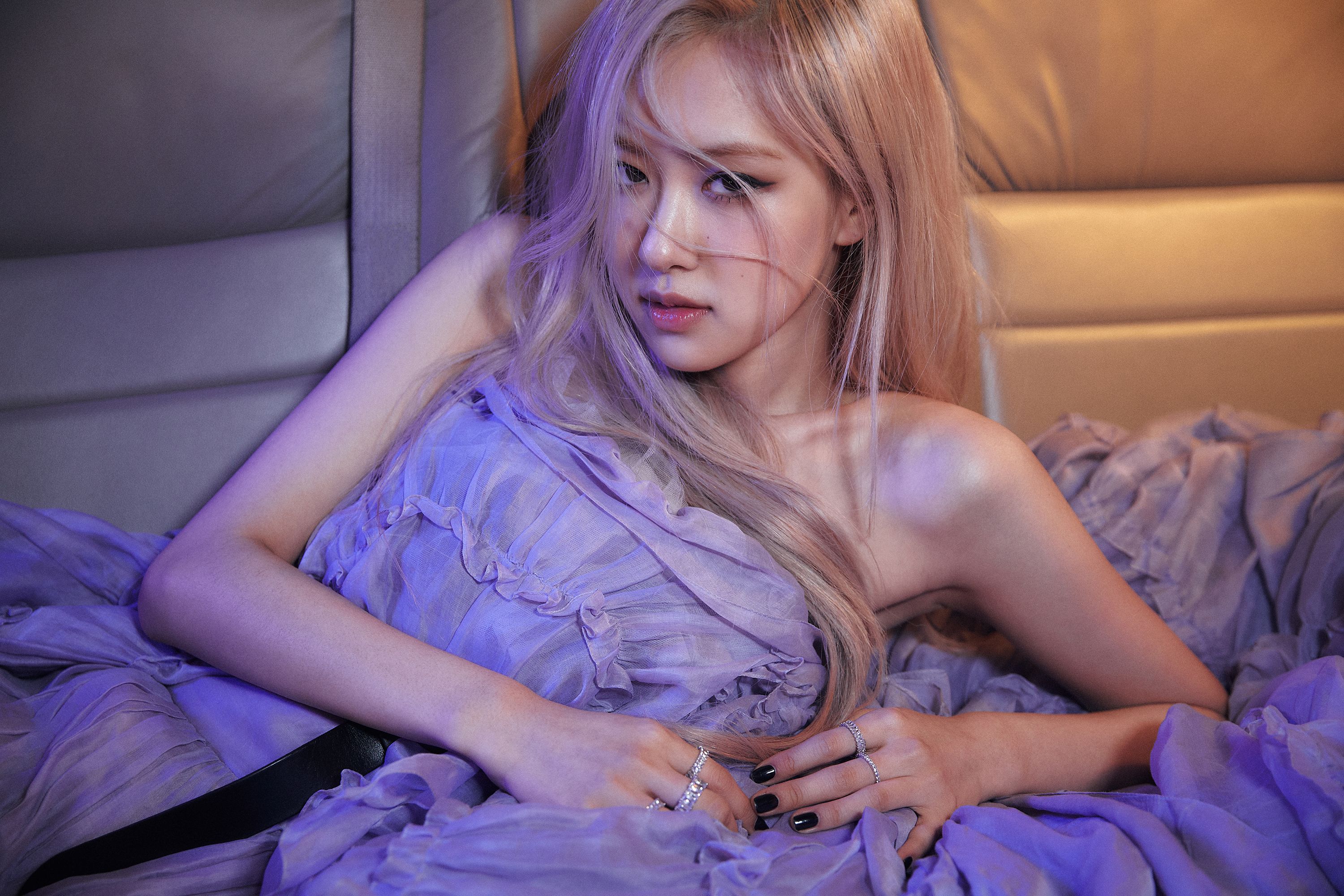 Her B-side "Gone" also performed well. It was the fifth-longest- charting song by a K-pop soloist in the history of the Billboard Global 200, spending three weeks on the chart, stated Forbes.
Compared to Jennie and Lisa's songs, the 26-year-old's album has a more soft and mellow tone, a step away from Blackpink's usually upbeat and girlboss songs like "Pink Venom" and "Shut Down".
1. Lisa
Spotify: 9.2 million monthly listeners
YouTube: "Lalisa" had 73.6 million views within 24 hours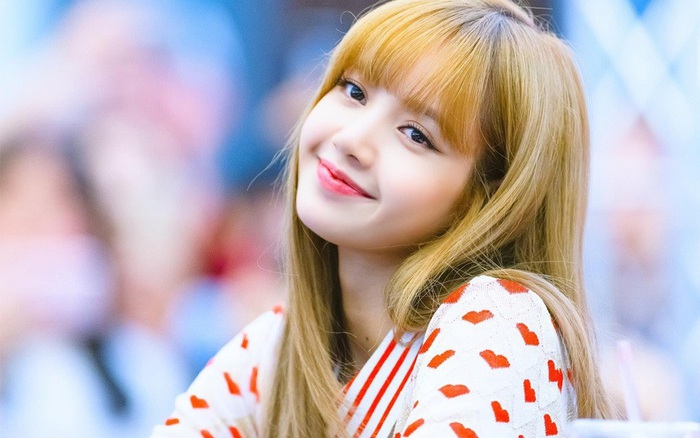 The main dancer and lead rapper of the group, Lisa is the one to take the crown on our list for most successful solo music.
In September 2021, a few months after Rosé's solo release, Lisa followed with her own debut single album. She named it after her real name, "Lalisa".
Upon its release, the "Lalisa" music video clocked 73.6 million views and became the most viewed YouTube music video by a solo artist in 24 hours, according to the Guinness World Records.
According to Hanteo, one of South Korea's most well-known and closely followed music charts, "Lalisa" smashed the all-time record for the most sales in a single week for any release by a female musician.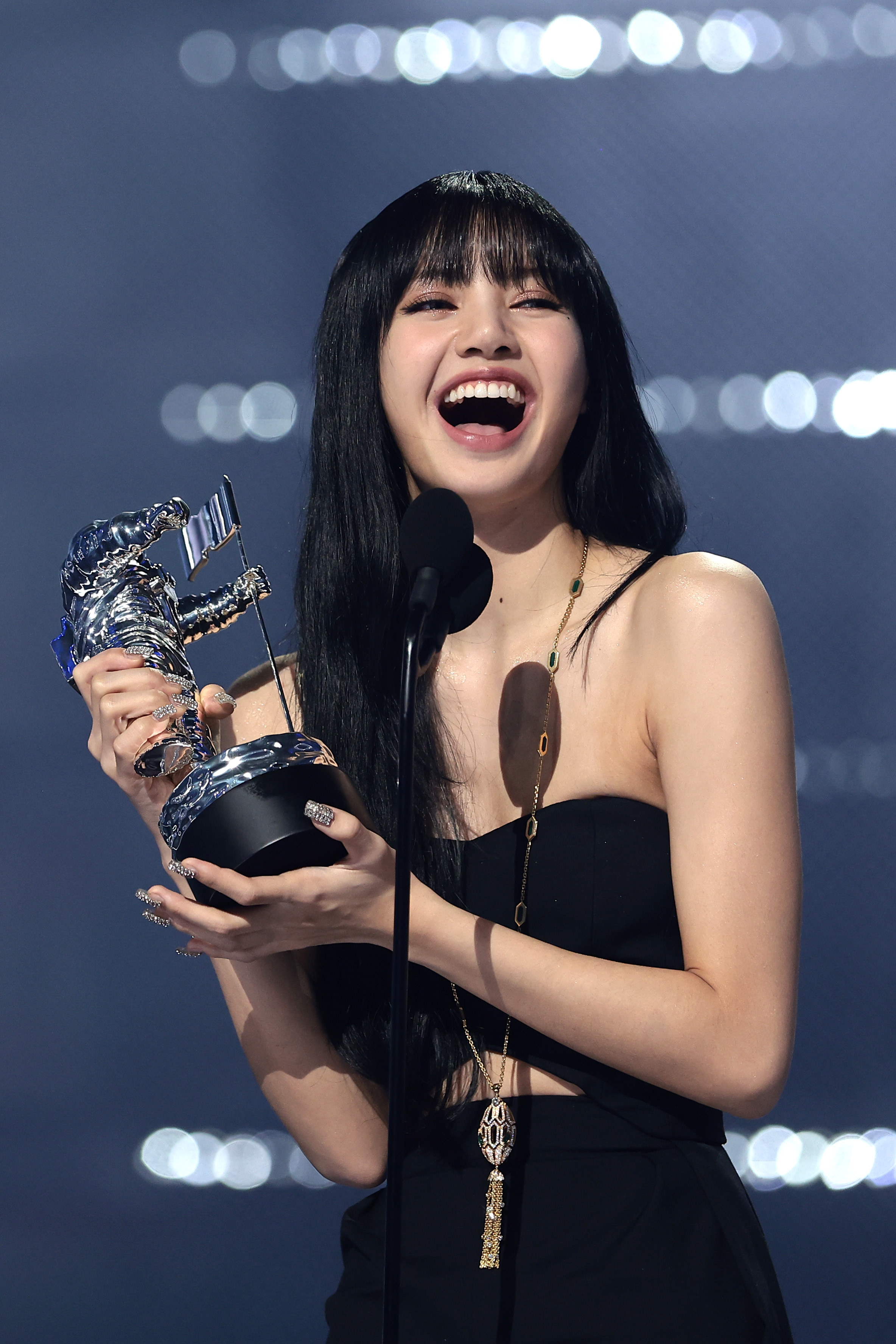 The same company stated that the Thai musician is also the first solo female artist to sell half a million copies of a record in the country in a single week.
Lisa's album has also made an international impact, breaking three record titles, per the Guinness World Records. The source added that the Bulgari rep, 26, broke the record for being the first K-pop soloist to win at the MTV Video Music Awards and the MTV Europe Music Awards.